Klopp feels Liverpool's success last season explains their slow start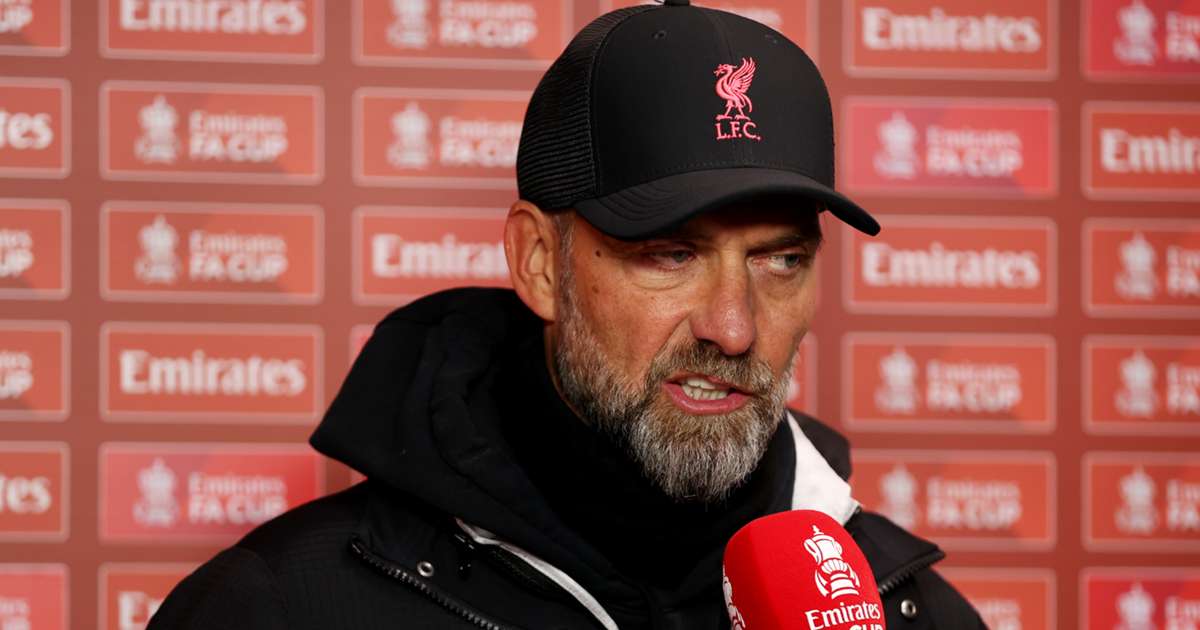 Liverpool flirted with a potential quadruple last season, resulting in a fatigue-inducing 63-match campaign.
Jurgen Klopp pointed to Liverpool's hectic schedule over the past 12 months as a reason for his side's struggles this season.
Liverpool played 63 games in the 2021-22 season as they made deep runs in the Champions League, EFL Cup and the FA Cup, and have since struggled with a number of injuries.
Currently sitting seventh on the Premier League table with eight wins from 17 fixtures, the Reds are seven points adrift of the top-four, and are in danger of missing out on Champions League qualification for the first time since finishing eighth in the 2015-16 season.
Speaking to the media on Friday, Klopp said a lot of Liverpool's problems can be attributed to "bad luck".
"Could anybody know how the last season of 63 games could influence this season?" he said. "I don't think anybody could know. It must have – we can say that now.
"We had holiday, not too much, there were games here and the boys all looked fine. Then it started with Diogo [Jota] coming back from international duty and getting injured and then bam, bam, bam.
"Luis [Diaz] twice, Darwin [Nunez] suspended and now injured. Earlier in the season midfielders were not available so we brought in Arthur [Melo] who then got injured. There is a lot of bad luck."
He added: "We were in a super-positive mood, we could have won everything and then all of a sudden we don't win everything. Just because we are Liverpool doesn't mean we are not allowed to have problems.
"When you are Liverpool and the distance to the Champions League gets bigger then it feels like you are bottom of the table – but thank God we are not. There are a lot of games to come and players to come back."
Liverpool will look to begin their march back up the table on Saturday away from home against Brighton and Hove Albion.