Klopp: Alexander-Arnold has 'space for improvement' defensively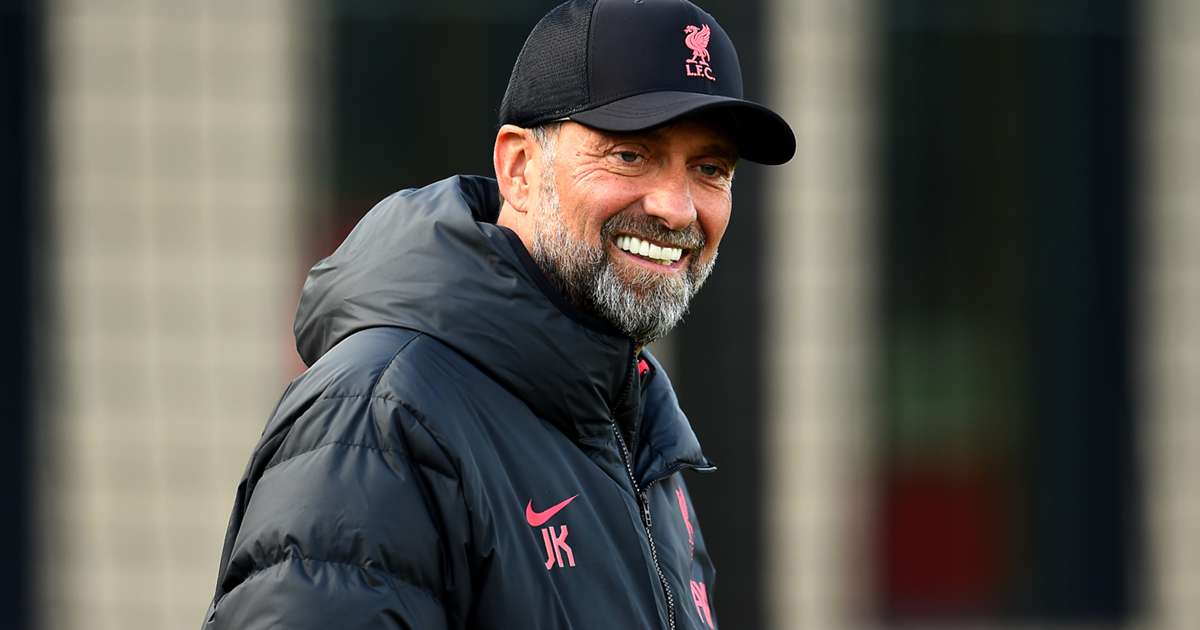 Trent Alexander-Arnold's defensive capabilities have been questioned, and Jurgen Klopp admits the full-back could become more solid.

FotMob - 2 months ago
Liverpool manager Jurgen Klopp admits Trent Alexander-Arnold has "space for improvement" defensively when questioned over the full-back not featuring for England.
The 23-year-old was called up by Three Lions' boss Gareth Southgate for the fixtures against Italy and Germany, but failed to get on the pitch in either as Chelsea man Reece James played both matches.
While Alexander-Arnold has shown plenty of attacking ability over his career, registering 45 assists for Liverpool in 167 Premier League appearances, his defensive capabilities have been questioned.
And Klopp feels Alexander-Arnold could become more solid going backwards, telling reporters ahead of Liverpool's match against Brighton and Hove Albion: "I see him differently. People say he's not a good defender. That's not true.
"He is a good defender, but he doesn't always defend good. That's true. That's what we're working on. He's a young player, he's 23, and there's space for improvement definitely.
"We only discuss it on the level we discuss it because his offensive impact is so extreme. Is he always exceptional? No."
Klopp also feels the discussion over Alexander-Arnold's role in the England squad is harming their chances at the upcoming World Cup, after former Aston Villa forward Gabby Agbonlahor said the defender should "retire" from international duty until Southgate left his position.
"We can now discuss selections until the World Cup starts. It's one of the reasons why you make massive stories of why the [England] team can't prepare properly," Klopp added.
"If you ask me for my honest opinion, it will create headlines, that's clear. Do you want that? It helps Germany maybe, but not England.
"If you want them to play a good World Cup, then don't cook it too hot. Otherwise, you discuss this until November, and don't let them work properly.
"I think you could see a little bit, England are slightly under pressure because they don't play to their full quality in this moment.
"Let them do the job, and criticise afterwards."