Gerrard 'extremely worried' about Diego Carlos injury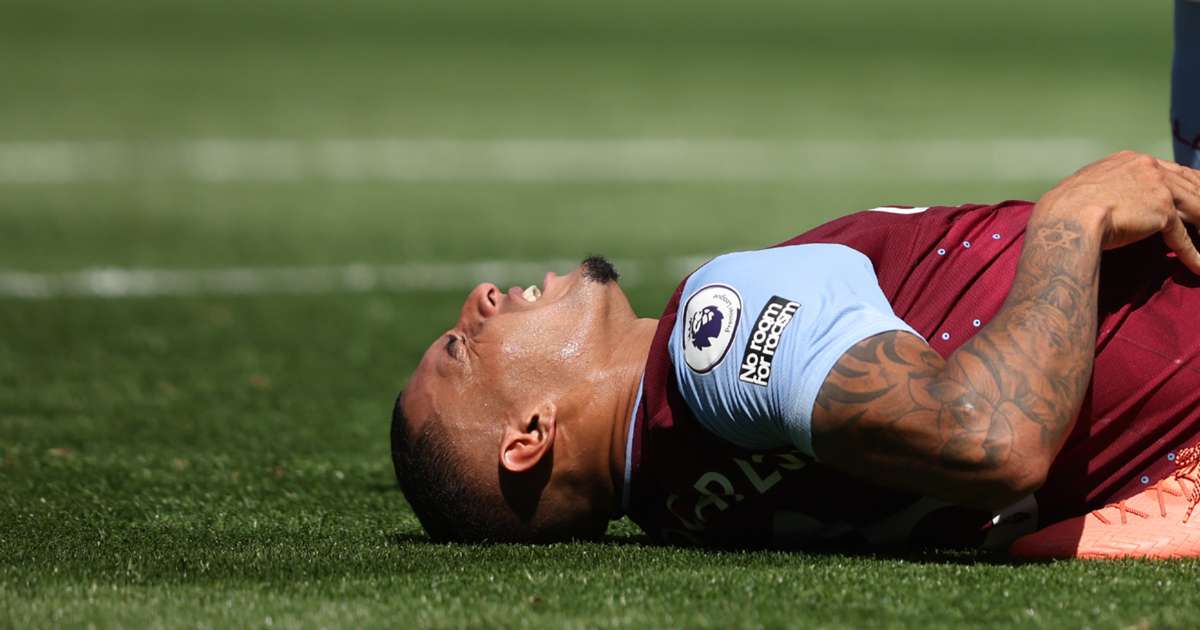 Aston Villa picked up their first points of the season with a 2-1 win over Everton but lost Diego Carlos to injury.

FotMob - about 2 months ago
Aston Villa head coach Steven Gerrard admitted to being "extremely worried" about Diego Carlos after he sustained an injury in the 2-1 victory over Everton.
The 29-year-old made his Premier League debut for Villa in the defeat to Bournemouth last week and retained his spot for Saturday's triumph against the Toffees.
Signed from Sevilla for a reported £26million, Diego Carlos suffered an injury and had to be replaced by Calum Chambers with just seconds remaining – with Gerrard revealing it did not look good for the defender.
"I'm extremely worried about it. It does not look good right now. He needs a scan. The medical staff are very worried," said the Villa boss.
"It's tarnished how I feel. Let's not say [it's a huge blow]. I'm worried about it. It's round by the ankle/Achilles area."
Gerrard was then asked if Villa would dip into the transfer market to land additional recruits and added: "We will have to wait and see the outcome of his injury."
Villa travel to face Crystal Palace next week, then take on West Ham and Arsenal before the transfer window closes on September 1.