Saka claims he meant Mendy lob – 'I saw him off his line!'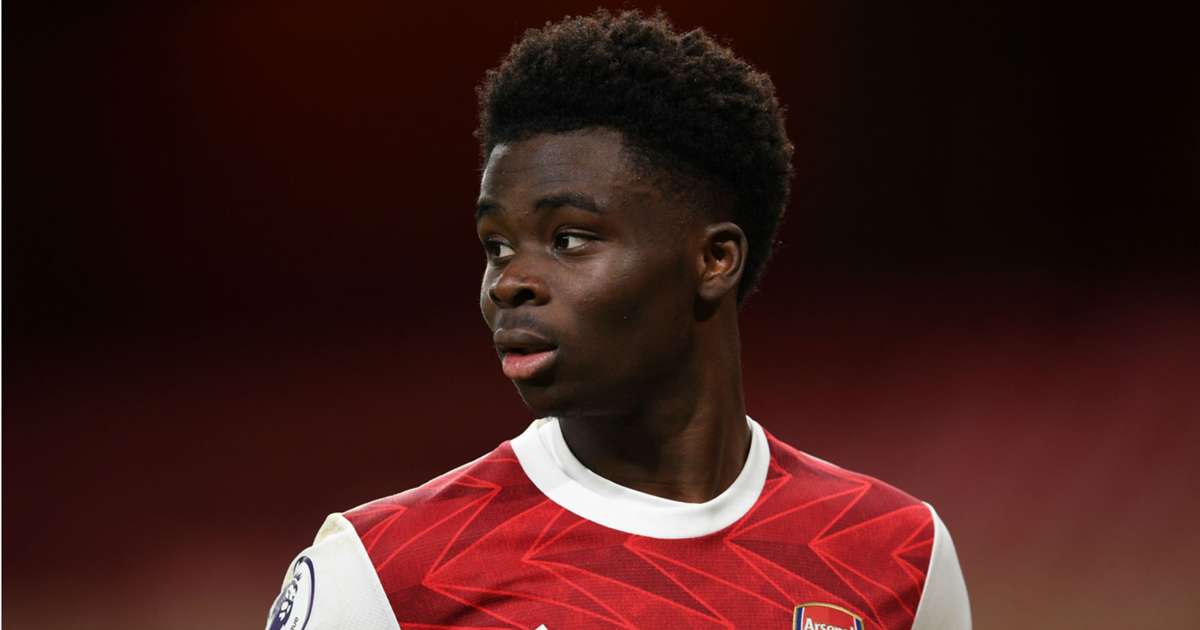 Arsenal beat Chelsea 3-1 on Saturday, with Bukayo Sako scoring a remarkable goal at Emirates Stadium.

FotMob - 7 months ago
Bukayo Saka insisted his audacious lob over Edouard Mendy in Arsenal's 3-1 win over Chelsea was fully intentional.
Saka put Arsenal 3-0 up 11 minutes into the second half at Emirates Stadium, lofting a delicate finish over Mendy and in off the left-hand upright.
Aiming to end a seven-match winless streak in the Premier League, Arsenal had gone ahead on Boxing Day thanks to Alexandre Lacazette's penalty, and Granit Xhaka's free-kick doubled their lead.
Tammy Abraham's improvised finish pulled one back for Chelsea, with Jorginho's penalty miss subsequently ensuring Arsenal avoided a nervy finish and ended their dismal run.
It was not clear as to whether Saka meant his finish, but asked if he did, the youngster told BBC Sport there was no doubt.
"I saw him off his line so I thought I could chip him, yeah!" Saka said.
"We feel that we are a good team who have been unlucky with results and red cards but this is a big one for our confidence.
"It's been tricky, tough, but we have come out of it and we are trying our best.
"We grew up with each other, the young players all want to play and have the passion for this club. We want to make the fans happy."
Kieran Tierney won the penalty for Arsenal's opener, and the Scot says the Gunners must use the result as a springboard to kick-start their season.
"We needed that today, needed to give the fans something to be positive about," Tierney told Sky Sports.
"We've had a few bad results this season so it's a start. We just started better, we didn't wait until we were 1-0 down to start playing and create chances, because it's always hard when you go 1-0 down.
"Last few weeks we've been in a different situation at half-time so it was more positive. [The message] was keeping going, it was hard work that got us there in the first place, so we needed to keep it up.
"It's the start of something to build on. Look to get that three points and slowly but surely climb up that table. It's a good start. Chelsea are a good team, they're higher up than us, we knew it was going to be tough but today's important for us."