West Ham defender Kurt Zouma pleads guilty to kicking and slapping cat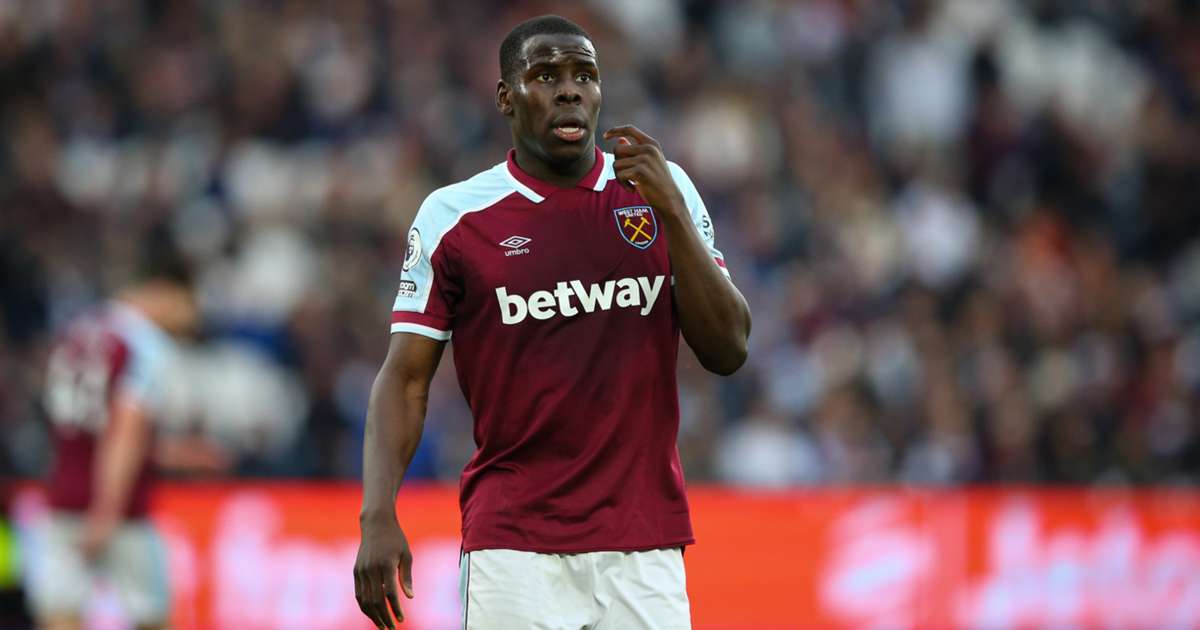 West Ham player Kurt Zouma and his brother Yoan both pleaded guilty to charges brought against them by the RSPCA relating to harming a cat.

FotMob - about 1 month ago
Kurt Zouma has pleaded guilty to kicking and slapping his pet cat.
Zouma has been charged with three animal welfare offences after the West Ham defender was alleged to have harmed one of his two cats.
A video came to light in February showing the France international appearing to kick and slap the animal.
The 27-year-old and his brother Yoan arrived at Thames Magistrates' Court on Tuesday for a first hearing, where Kurt pleaded guilty to two counts under the Animal Welfare Act.
Yoan filmed the video and shared it on social media, and has himself been charged with two alleged offences in relation to the incident that took place on February 6.
In the video, Kurt Zouma was seen to kick the Bengal cat across his kitchen, before throwing shoes at it and slapping it on the head.
Prosecutor Hazel Stevens told the court the former Chelsea player could be heard saying: "I swear I'll kill it, I swear I'll kill it."
Kurt Zouma admitted two counts of causing unnecessary suffering to a protected animal, while Yoan admitted one count of aiding, abetting, counselling or procuring Kurt to commit an offence.
The RSPCA took both of the footballer's cats into care and started a process of bringing a prosecution case against both men in March.
Speaking after the hearing, RSPCA chief inspectorate officer Dermot Murphy said: "It's never acceptable to treat an animal in this way and we were shocked when the video was first brought to our attention.
"What makes this case even more sad is the way the video was filmed and shared, making light of such cruelty.
"We hope this case will serve as a reminder that all animals deserve to be treated with kindness, compassion and respect, and that we will not tolerate cruelty."
Sentencing has been adjourned until June 1.