Ronaldinho: Barca can catch Real Madrid after Xavi restored hope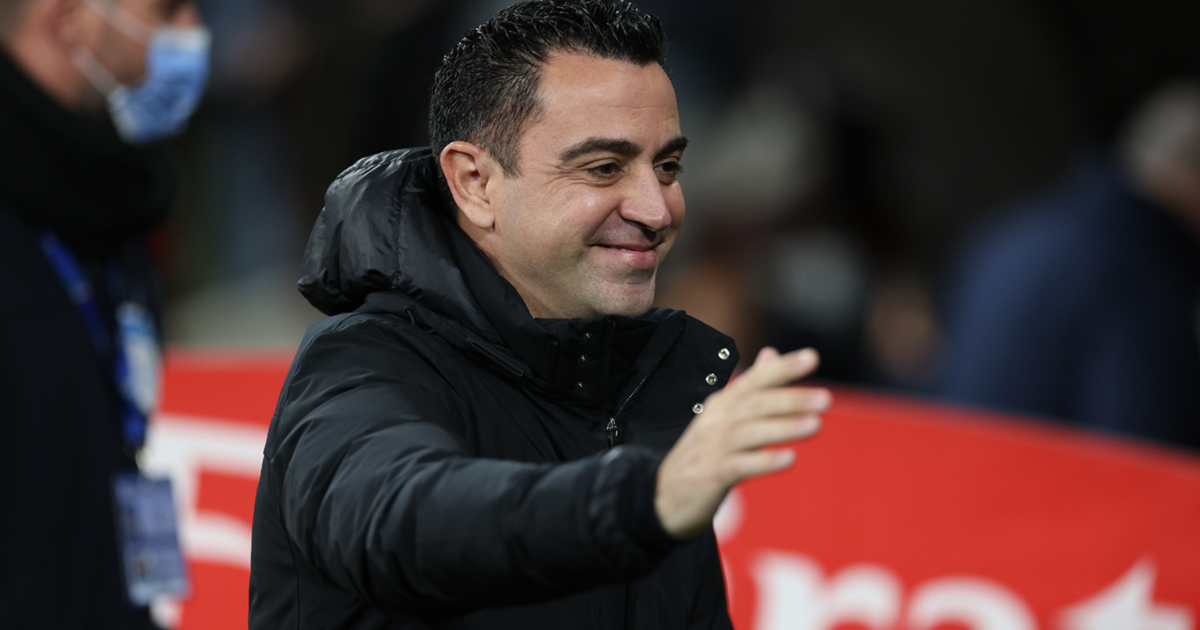 The legendary Ronaldinho is enjoying watching his former club Barcelona under club legend Xavi.

FotMob - last year
Ronaldinho believes Barcelona can chase down LaLiga leaders Real Madrid after his former Blaugrana team-mate Xavi restored "hope" at the club.
Barca have surged up the table after appointing Xavi as boss last November, climbing from ninth to third following a 14-game unbeaten run in the Spanish top flight, including a 4-0 Clasico thumping of Madrid.
That undefeated streak is the longest ongoing run in Europe's top-five leagues, and Barca have won six LaLiga matches in a row, keeping a clean sheet in the past three games.
Barca's next task will be a trip to Levante on Sunday as the Catalan club search for four straight wins in the competition without conceding for the first time since December 2018.
And Ronaldinho, who played with Xavi during his five-year spell at Barca between 2003 and 2008, believes the former midfielder has brought the faith back for the Blaugrana supporters.
"I have returned to take a good look at Barça with Xavi, who has returned and has brought us hope," he told Mundo Deportivo. 
"As my friend and former team-mate that he is, this excites people and me too. When he played, he already had a vision of the game as a coach. 
"He guided the game and I see it very well because he makes us want to watch Barca games again."
Barca evoked memories of the 2003-04 season, when they defeated Madrid 2-1 at the Santiago Bernabeu before making a late title charge, by demolishing Carlo Ancelotti's side on the road last month.
Xavi's team would move 12 points behind Madrid with victory at Levante, while still having a game in hand, and Ronaldinho says they can win the title.
"[The 2003-04 season win at Madrid] was a very nice comeback that we have had in our time and it can happen again," he added. 
"As I said, we are excited that Barca will play well again and I think anything is possible."
Pressed on whether Barca could complete the unthinkable turnaround to steal the LaLiga title from Madrid, the Brazil great responded: "I hope so and as a fan I am hoping that things go well and I think there can be."
While uncertainty remains where the LaLiga title will be heading when the season concludes, one thing is for sure; Ronaldinho has no intentions of entering management or coaching any time soon.
"The truth is that I have never seen myself this way, it may be that in the future I will, when I have more patience," he said when asked if he would join Xavi as his assistant. 
"It's difficult when you leave football and you have a way of looking at it, wanting others to do things that are very difficult for them to do. So, I still have no patience."