Can they do it on a Tuesday in Stoke? Opta data has the answer...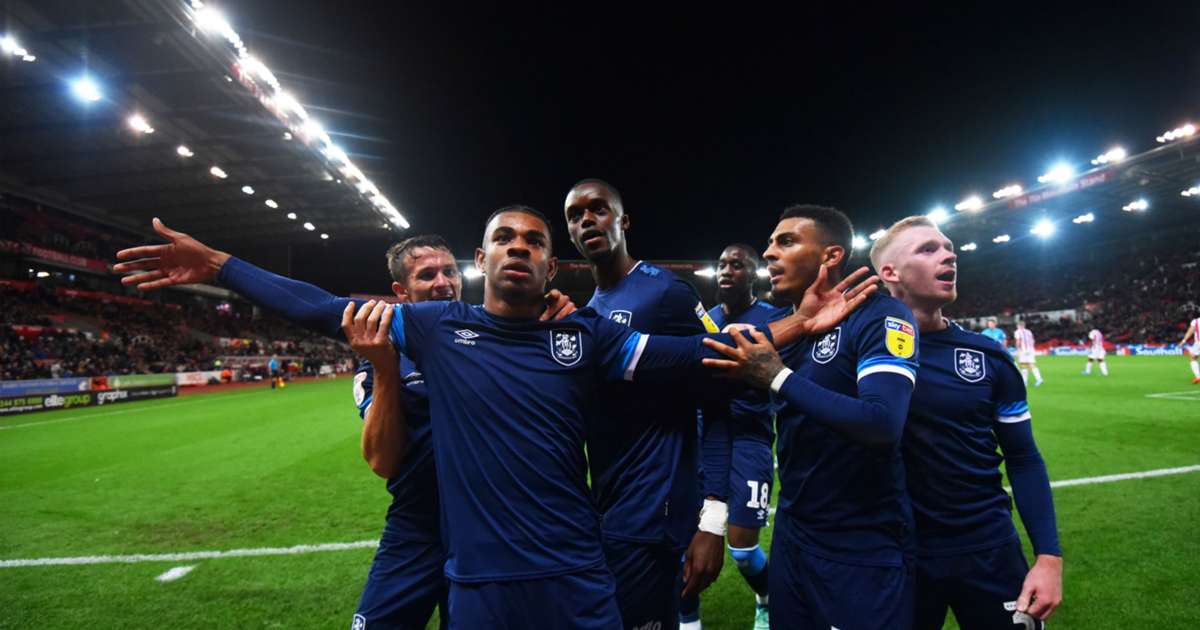 Many have pondered Lionel Messi's chances of success on a Tuesday night at Stoke City. We look at whose footsteps he'd be following.

FotMob - over 1 year ago
It is one of modern football's most enduring cliches: "Can he do it on a cold Tuesday night in Stoke?"
The bet365 Stadium, formerly known as the Britannia Stadium, is the home of Stoke City and was long perceived as one of the toughest places for teams to visit.
A partisan crowd combined with a physical, direct style of football implemented by Tony Pulis after he took over in 2006 and led the Potters to the Premier League made them formidable opponents.
So daunting was a trip to Stoke that some started to question whether Barcelona superstar Lionel Messi – now a six-time Ballon d'Or winner – would be able to display his usual brilliance in the intimidating surroundings.
Make it midweek, cold, rainy, and possibly windy, and the hypothetical game became even more forbidding – but some have been able to master such an occasion.
Using Opta data, we've taken a look at the top performers away to Stoke on a Tuesday.
Unlike a Baird
Stoke have played eight Premier League games at home on a Tuesday, and only the following players have scored against them:
Chris Baird (two appearances, two goals)
Clint Dempsey (two appearances, one goal)
Damien Duff (two appearances, one goal)
James McArthur (one appearance, one goal)
Franco Di Santo (one appearance, one goal)
Cameron Jerome (one appearance, one goal)
Keith Fahey (one appearance, one goal)
Gareth Barry (one appearance, one goal)
However, Baird's two goals were in a game that kicked off at 15:00 local time, making him ineligible for the "Tuesday night at Stoke" credit.
A strong record
In all competitions, Stoke have played 131 home games on a Tuesday, winning 67.
Only 28 of those matches ended in defeat, meaning they have avoided losing in 79 per cent of such fixtures, the latest of which was a 3-0 victory over Luton Town on December 10.
Bogey teams
Just five clubs have racked up more than one away win against Stoke on a Tuesday.
They are Derby County, Cardiff City, Liverpool, Sunderland and Fulham, and each of them has two such victories to their name.
Derby have the best win ratio at 67 per cent – their only other trip to Stoke on a Tuesday ended in defeat.
Cardiff are second (50 per cent) and Liverpool sit third (40 per cent). Sunderland and Fulham have each suffered four defeats, though the Black Cats have a 33 per cent win ratio compared to the Cottagers' 29.
How they could have used a player like Messi…