D.C. United head coach Rooney says addition of Messi is 'going to be great' for MLS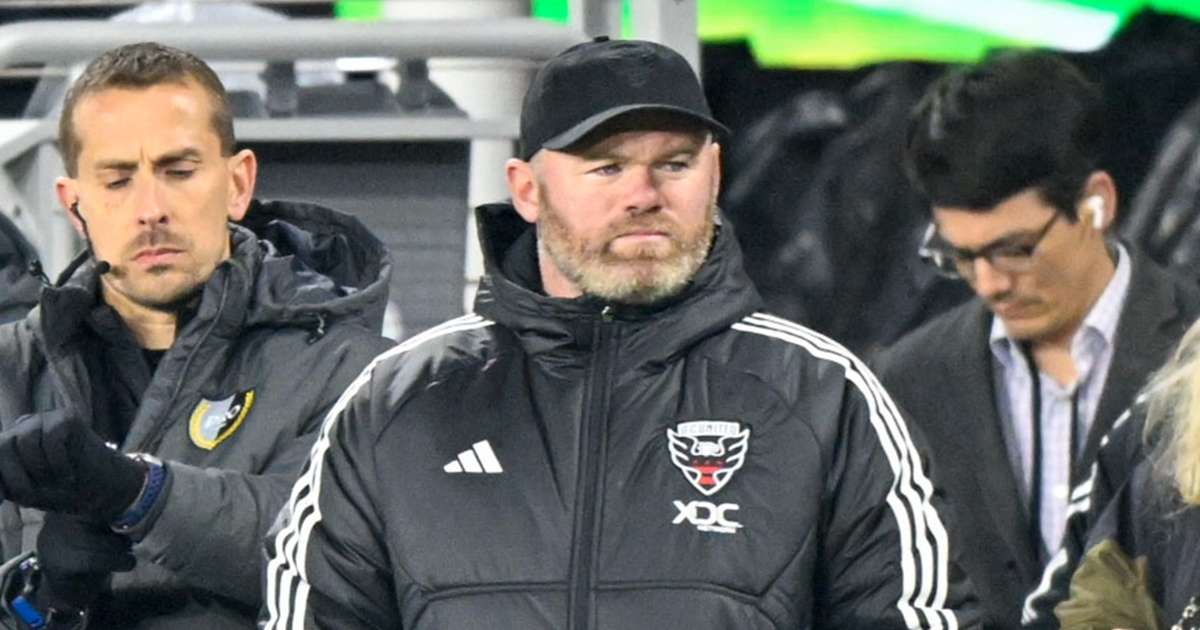 D.C. United head coach Wayne Rooney believes Lionel Messi joining Inter Miami is a huge coup for MLS.

FotMob - 4 months ago
Count D.C. United head coach Wayne Rooney among the many who are excited about Lionel Messi coming to Major League Soccer.
After Messi announced on Wednesday that he would be joining Inter Miami CF after his exit from Paris Saint-Germain, Rooney said the move is a major win for MLS.
"I think it's great, to bring Messi into the league," Rooney said on Thursday. "We've all seen, over the years, the impact of (Inter Miami co-owner) David Beckham coming in, (former Los Angeles Galaxy striker) Zlatan (Ibrahimovic) coming in.
"Different players from overseas. To get Messi in the league, arguably the greatest player of all time, and still – he's a little bit older – but not long ago he won the World Cup almost single handed.
"It's going to be great for the league, for Miami."
Messi, 35, is expected to make his MLS debut sometime in July, and D.C. hosts Inter Miami on July 8.
"It'd be nice if we were his first opponents for D.C. fans to see him up close and for us to challenge ourselves against him," Rooney said.
"One thing I will say – it's not going to be easy for him. The league's a difficult league and I don't think he's going to come over here and absolutely tear it up immediately.
"He'll have to adapt because it's a bit different, it won't be an easy ride for him."
Messi dragged Argentina to their first World Cup success since 1986 in Qatar last year, and the Barcelona great has won the Ballon d'Or trophy a record seven times.
"He's the best. Simple as that," Rooney said. "In my view he's the best player to ever play the game. That's how he's different.
"The fanbase around him will be huge, commercially, for the league I'm sure it'll be huge as well. It's massive for MLS. With Messi coming here – I know MLS has always brought players in – but I think it'll do that again, and it shows MLS can compete.
"It shows it's a league where people want to come and want to play and it's a huge first step."