Maguire suggests he does not feel fully appreciated at Man Utd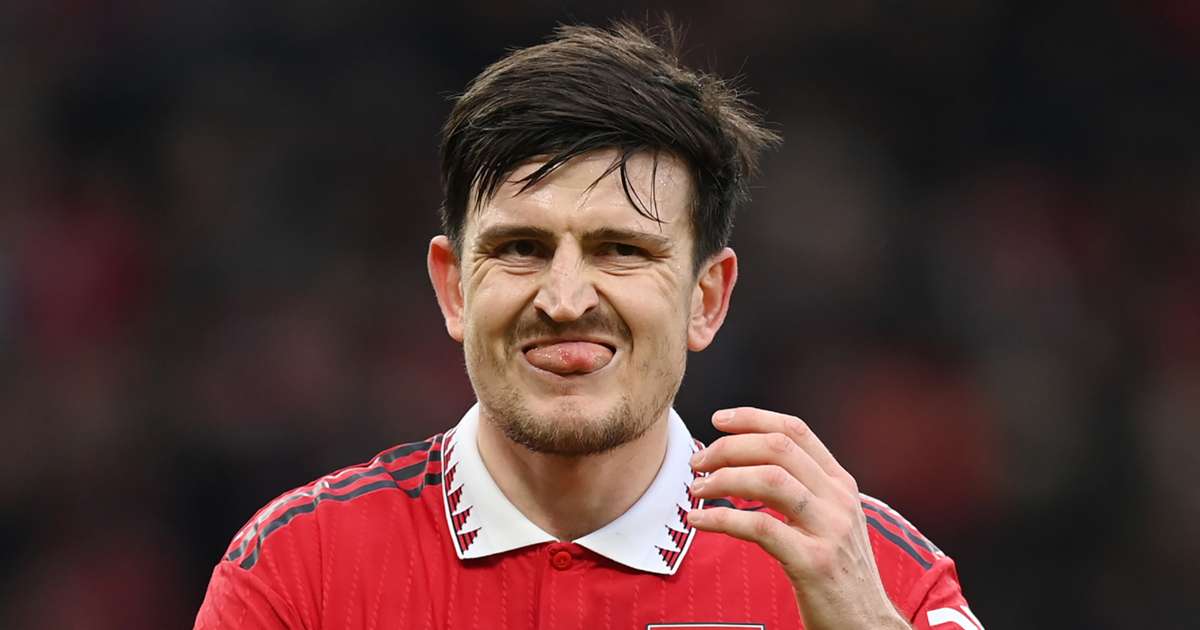 Harry Maguire has struggled for starts at Manchester United this season, but he believes he is still playing an important role for the club.

FotMob - 3 months ago
England centre-back Harry Maguire suggested he does not feel fully appreciated at Manchester United and insists his influence is still being fully felt at the club.
Maguire has started just five Premier League games all season after falling out of favour at United since the arrival of manager Erik ten Hag.
The 30-year-old has had no such problems under Gareth Southgate, having remained a regular for England despite his relative lack of minutes at club level.
Amid rumours that Maguire may look to find a new team ahead of next season, the former Leicester City man has defended his time at Old Trafford.
"In my last nine starts for United, we have won," he said. "I can't remember losing a game for United, so my influence is still there."
Asked if he feels properly appreciated, Maguire said: "For England, yes. Last season was difficult for [United] but I've proven myself to Gareth.
"I've made over 50 caps. I'm England's top-scoring defender. I've played nearly 200 times for United. I've captained the club for three years.
"I do also understand that when you are the captain of United you do come under the most amount of scrutiny.
"Last season at club level, my performances weren't good enough, alongside everybody else at club level."
Maguire played a full part as England kicked off their Euro 2024 qualifying campaign with a 2-1 win away at Italy on Friday.
England exited the 2022 World Cup at the quarter-final stage, and Maguire says falling short of lifting the European Championship title next year will be "a failure".
"I believe we have the players to win it," he said. "I'm with a mindset of 'If we don't win the tournament, it's been a failure'.
"I've been at three major tournaments now and I've come so close. Obviously, we've got to qualify first from a tough group, we've come to Italy and got an amazing result.
"We're in a good place. But these big tournaments are decided on the finest margins.
"I think we played really well in the World Cup and ultimately we got knocked out by a good French team. So it's something that we're working on.
"We have so much talent and so many young players coming through."