Lisandro Martinez sends message to Pope Francis as pontiff is gifted Man Utd shirt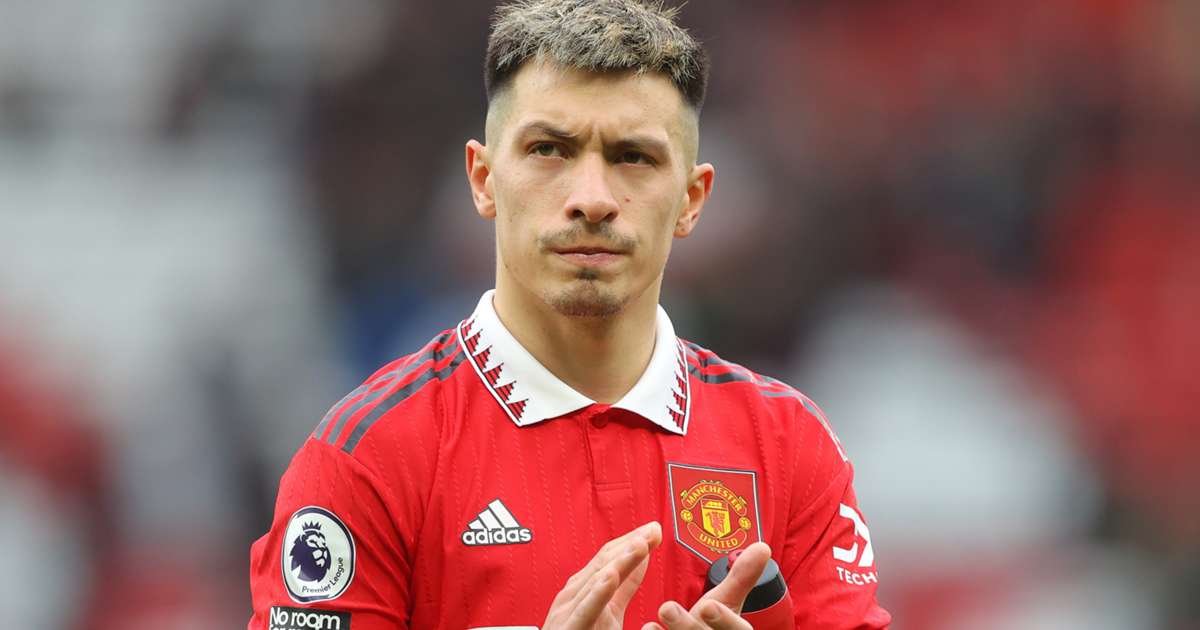 Lisandro Martinez is resting up after foot surgery, but his shirt was warmly received by Pope Francis at the Vatican on Thursday.

FotMob - 5 months ago
Pope Francis beamed with delight as he was presented with a Manchester United shirt belonging to his Argentine compatriot Lisandro Martinez on Thursday.
The gift was handed to the pontiff when an interfaith group from Manchester paid a visit to the Vatican, receiving an audience with the leader of the Catholic Church.
World Cup winner Martinez is resting up after surgery on a season-ending foot injury, but he sent a personal message with the delegation.
The shirt was handed over to Buenos Aires-born Pope Francis by Manchester's mayor, Andy Burnham, drawing a smile from the 86-year-old.
Argentina's World Cup final victory against France in December was described by the Vatican's news service at the time as "a truly herculean, titanic and historic example of the absolutely sublime athletic skill, reaching for the stars by the stars".
The United shirt received by Pope Francis was signed by Martinez and featured alongside pictures of him lifting trophies with United and Argentina, and a message – "Your holiness, with much love, LM".
At the meeting with the Manchester group, the pope spoke of the need to ensure "the environmental and social crises of our time are not two separate crises but one".
He said: "Your united witness is particularly eloquent, since the history of your city is closely linked to the industrial revolution, with its legacy of immense technical and economic progress, together with an admittedly negative impact on the human and natural environment."