The big Friday Premier League quiz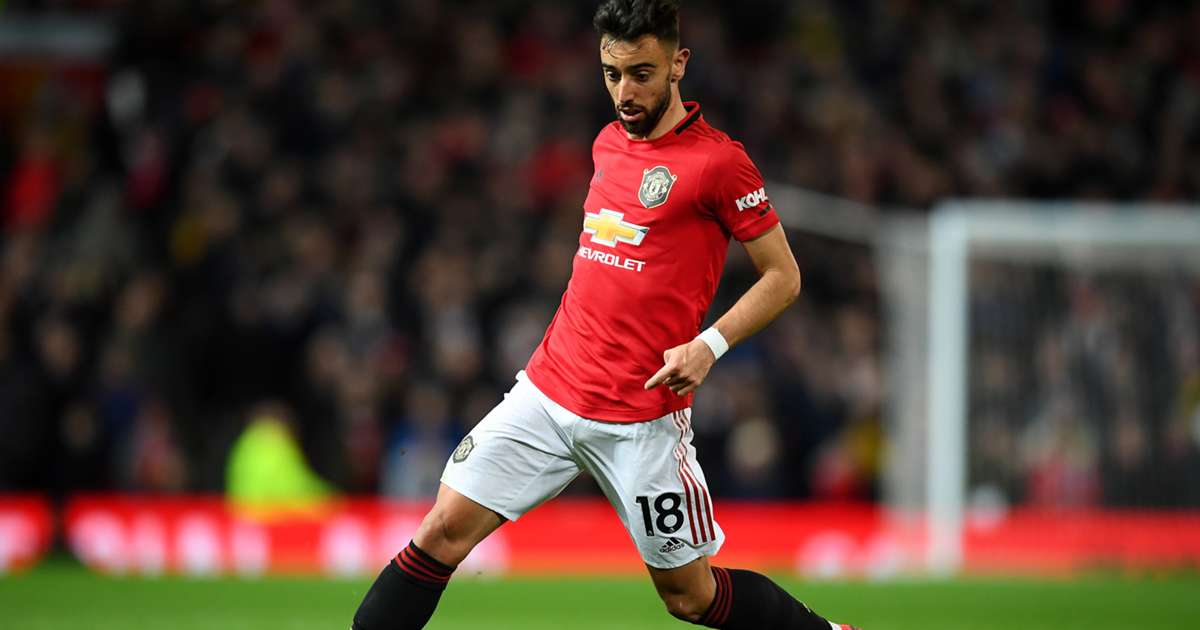 Have a crack at our five Opta-powered Premier League teasers as the division's big guns return to action.

FotMob - over 1 year ago
The Premier League's protracted matchweek 26 continues this weekend after just three games last time out.
Manchester City's clash with West Ham was postponed due to Storm Ciara, meaning none of the 'big six' were in action last week, but they return in a series of intriguing fixtures.
The pick of the bunch sees Chelsea - thrashed at Old Trafford on the opening day of the season - host Manchester United.
The action kicks off with Wolves welcoming Leicester City, but before kick-off there is enough time for you to tackle these five teasers.
1. Which three Premier League players have had at least 50 shots while also creating at least 50 chances this season?
2. One of this weekend's matches has the highest goals-per-game average of all fixtures to have been played at least 10 times in Premier League history. Which is it?
3. Who scored the winner when Newcastle United last defeated Arsenal at Emirates Stadium in November 2010?
4. Tottenham are unbeaten in their previous 22 Premier League away games against promoted sides. Who were the last such team to beat Spurs in one of these matches, back in April 2012?
5. Manchester United have taken just four points from 15 available in the Premier League so far in 2020. Who are the only team to have collected fewer?
Answers
1. James Maddison, Kevin De Bruyne, Jack Grealish
2. Norwich City v Liverpool (four per game)
3. Andy Carroll
4. QPR
5. Crystal Palace (three)