Martinez to Bayern links 'no surprise' to Inter striker's camp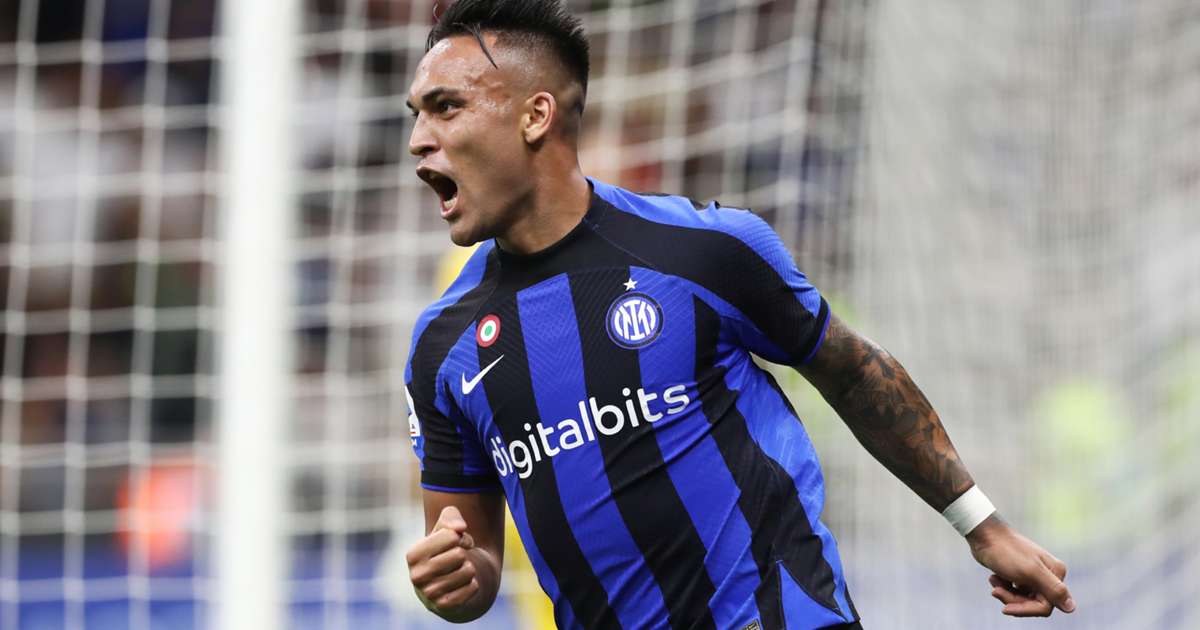 Bayern Munich have been linked with Lautaro Martinez after opting against signing a like-for-like replacement for Robert Lewandowski.

FotMob - about 2 months ago
Lautaro Martinez's agent Alejandro Camano is not surprised by reports linking the Inter forward with Bayern Munich, insisting the Argentine is one of the world's top 10 players.
Martinez scored 21 goals in 35 league outings as Inter finished as Serie A runners-up last season, and has begun the new campaign with three strikes in eight top-flight appearances.
With Bayern struggling in the Bundesliga after opting against signing a direct replacement for Robert Lewandowski in the recent transfer window, the Bavarian giants have been touted as potential suitors for Martinez.
Camano told TyC Sports such interest does not come as a surprise and revealed the 25-year-old rejected transfer offers in the latest window in order to focus on Inter.
"I wouldn't be surprised because there are always requests, but Lautaro has very clear ideas," he said about the Bayern reports.
"Today he thinks about Inter and the World Cup.
"In the last market there were possibilities to leave for impressive figures, but he has understood that it was better not to change.
"Lautaro is among the top 10 players in the world, and although I have many calls, he has two priorities by the end of the year: Inter and the national team.
"He is mature, with a nice family to accompany him, with an atmosphere of tranquillity, which is always important. He feels loved by Italians and Argentines.
"He started the year with a beautiful project, with an Inter that was built in a powerful way. The truth is that winning the World Cup would be the icing on the cake for him."
Alongside the likes of Lionel Messi and Angel Di Maria, Martinez has impressed in a fluid Argentina attack recently, with Lionel Scaloni leading his side to a 35-match unbeaten run.
Argentina are just two games short of matching Italy's record 37-match unbeaten run in international football, and Camano believes they will be serious contenders at the World Cup.
"Not only are Argentina a candidate, but those of us who know Lionel Scaloni know that he has the same leadership mentality he had when he played," he added.
"Lautaro's hope is the same as the others - they want to make people happy.
"Winning a World Cup is not easy, but the team is ready to reach this goal."