'We know how to perform miracles' - Messi return to Barca possible hints VP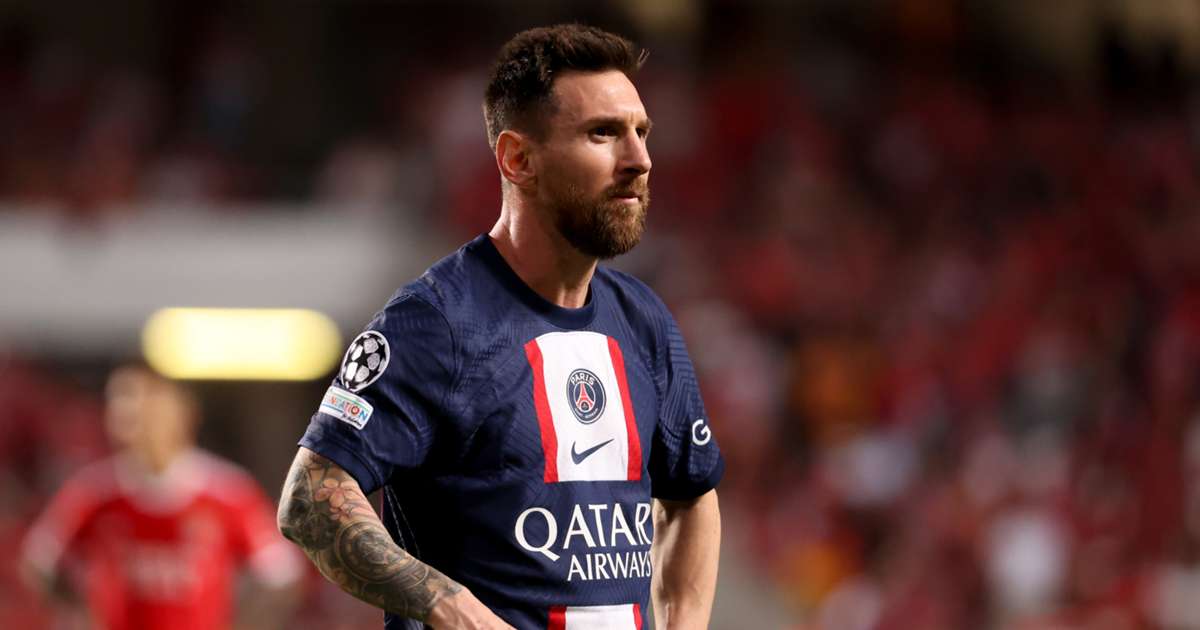 A Barcelona comeback for Lionel Messi could be on the table after the club posted a fiscal profit.

FotMob - 8 months ago
Lionel Messi could return to Barcelona, claims vice-president Eduard Romeu, stating the club knows "how to perform miracles" after they announced a profit.
The forward left last year when Barcelona were prevented from re-signing him after his contract expired because their financial struggles led to a massively reduced salary limit in LaLiga.
He then signed a two-year deal with Paris Saint-Germain, though the relatively short-term nature of that deal meant speculation has frequently linked the veteran Argentinian with a homecoming at Camp Nou.
Romeu suggested any decision to bring Messi back to the club is a matter for the sporting side of Barcelona, but he hinted they could make any move work financially.
"He is an asset to the club and our doors are open," he said. "We have shown that we know how to perform miracles."
His comments came as Barca posted a €98million profit after tax for the 2021-22 financial year, following several seasons of serious economic woe.
President Joan Laporta's activated what he called financial "levers" during the off-season to help ease their strife in the short-term. His measures included selling off 25 per cent of their LaLiga TV rights for the next 25 years.
While critics accused Laporta of mortgaging the club's future, they were able to build a squad that is expected to be competing for the biggest prizes in football once again, with the likes of Robert Lewandowski, Jules Kounde and Raphinha arriving at Camp Nou.
Laporta's gamble is also reflected in the club's latest statement of profit, though whether they have enough manoeuvrability to put together a package for Messi's return remains theoretical.