Ferguson and Wenger become first managers in Premier League Hall of Fame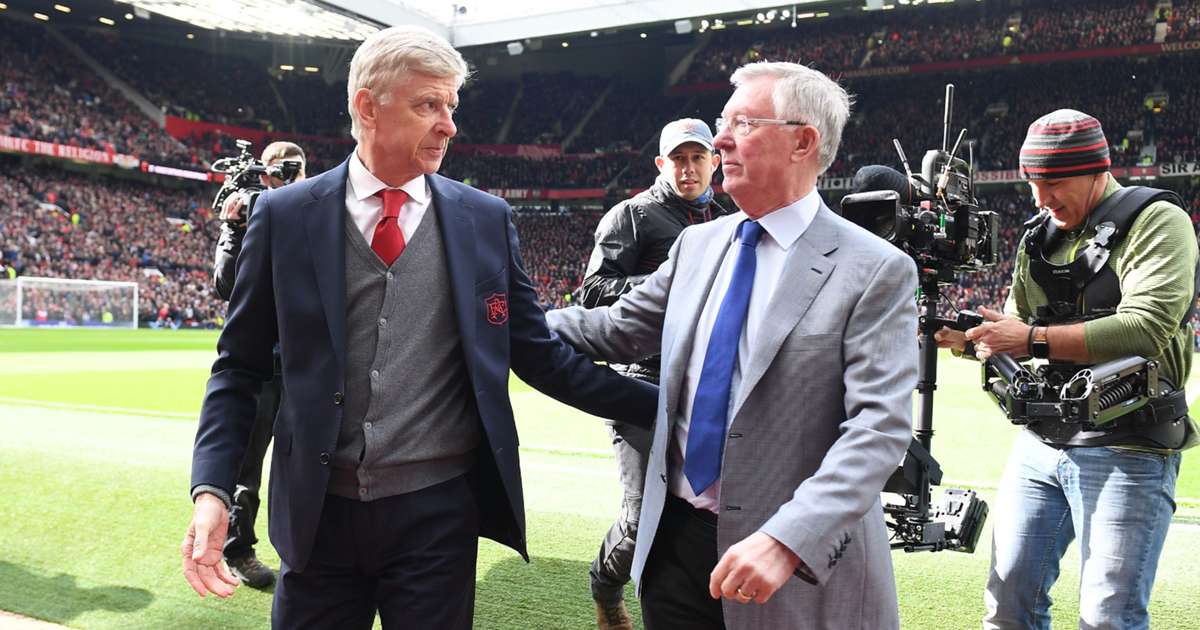 Following the induction of 16 players, Alex Ferguson and Arsene Wenger have become the Premier League's first Hall of Fame managers.

FotMob - 2 months ago
Alex Ferguson and Arsene Wenger have been inducted into the Premier League Hall of Fame.
The great rivals are the first managers to enter the Hall of Fame, which was established in 2021.
Ferguson managed Manchester United from the start of the Premier League era until his retirement in 2013, winning a record 13 titles.
Wenger led Arsenal to three championships in the longest-serving reign in competition history – from 1996 until 2018.
Only Manchester City manager Pep Guardiola (four) and Roma coach Jose Mourinho (three) have joined Ferguson and Wenger in winning multiple titles.
Premier League chief executive Richard Masters said: "We are delighted to welcome our first two managers into the Premier League Hall of Fame.
"Sir Alex Ferguson and Arsene Wenger both made a remarkable contribution to the history of football in this country.
"They brought unparalleled levels of success to Manchester United and Arsenal respectively, raising standards and thrilling fans with a rivalry which resulted in an astonishing 16 title wins between them."
Ferguson added: "I'm truly delighted to be inducted into the Premier League Hall of Fame. It's an honour when you receive recognition like this.
"However, it's not just about me as a person. It's about the job at Manchester United and the bond we had over many years, so I'm also proud for the club, the staff and my players.
"My job was to send the fans home happy. United's history and my own expectations were the things that drove me, and I then had to try and develop all my players with the same expectations and make sure we could go out and achieve them."
Wenger said: "I am very grateful to have been selected for the Premier League Hall of Fame.
"We always wanted to give something special to the fans, and when you have players capable of remarkable things, the most important thing for me is the obligation of perfection.
"I'd like to be known as someone who loved Arsenal, who respected the values of the club and left it in a position where it can grow and become even bigger."
The pair join 16 players in the Hall of Fame, with three more to be voted in by fans from a 15-man shortlist announced on Thursday.