Arsenal can fight for Premier League title again despite falling short in 2022-23, claims Willian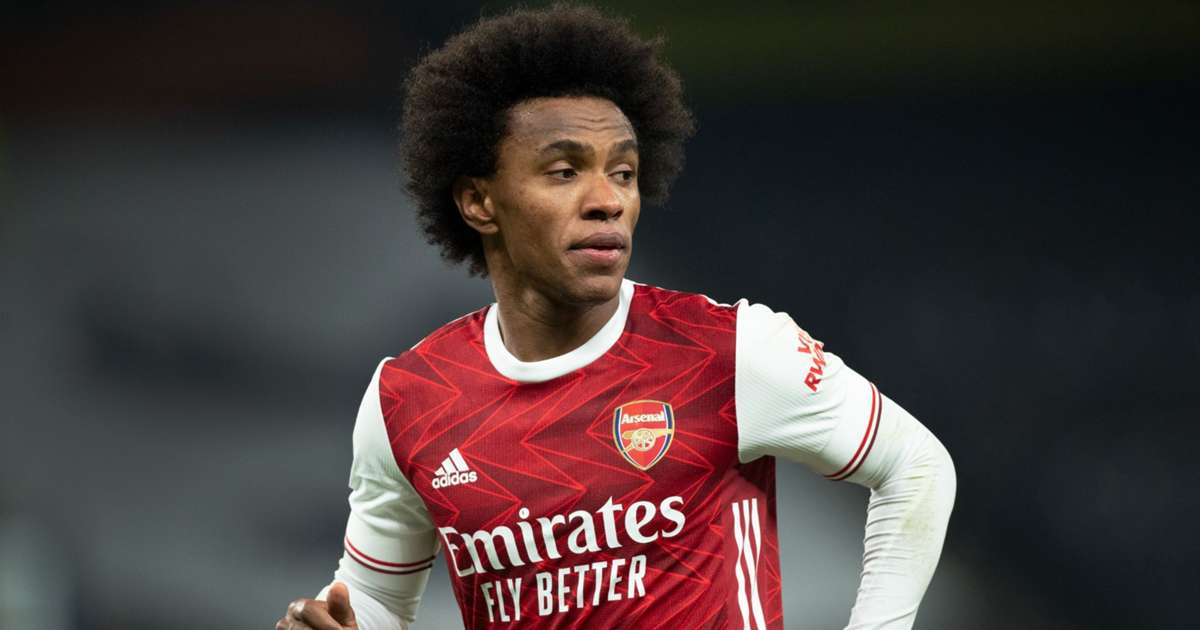 A dramatic late-season collapse may have cost them the title, but Willian believes Arsenal can be Premier League contenders again next year.

FotMob - 4 months ago
Willian understands the frustration Arsenal will have after their failure to push on for the Premier League title, but believes the Gunners can challenge again next season.
Arsenal came close to ending a 19-year wait for a top-flight title before a late-season collapse saw incumbent holders Manchester City seize another crown.
The manner of Arsenal's faltering finale represented a dramatic downturn after they had led the Premier League table for 248 days of the season.
Willian, who spent a single campaign at Emirates Stadium during the 2020-21 season, has backed his former club to be challengers again soon enough.
"When I was there, I could see that Arsenal had a bright future ahead of them very close because of the way [Mikel] Arteta was working," the Fulham attacker told Stats Perform.
"The way I saw him working the team, I had no doubt that Arsenal would be back fighting for the top in the next few years.
"Unfortunately, they were fighting with a team that [is on] another level. It's an outstanding team. It's not easy to fight for the title with Manchester City.
"They must have a sense of frustration. They were fighting for the title the whole [season], and they let the title slip away practically.
"But they are back in the Champions League. Of course, there must be a bit of frustration, but they have to be happy with what they did.
"Without a doubt, Arsenal [had] an excellent year, and they have everything to fight for the title again next season."
City's latest title is their fifth Premier League crown in six seasons under Guardiola and looks poised to form part of a generation-defining treble with the FA Cup and Champions League finals to come.
The latter in particular remains the chief honour left for the club to win, and Willian believes that it is Guardiola's intelligent grasp of his squad that makes them such a threat.
"I think Guardiola, with his ideas, [is key]," he added. "He converges that with the execution of the players, which are, as they say here, "top class" players.
"I heard Guardiola once say that he gives the ideas, he tells them what to do, but they also have to have quality on the pitch. Otherwise, it's no use.
"He is a great manager, I think the best in the world in years, and together with the quality of the players on the field, City is very strong and hard to be beat."