Solskjaer urges Man Utd to use Pogba as motivation in future Premier League title bid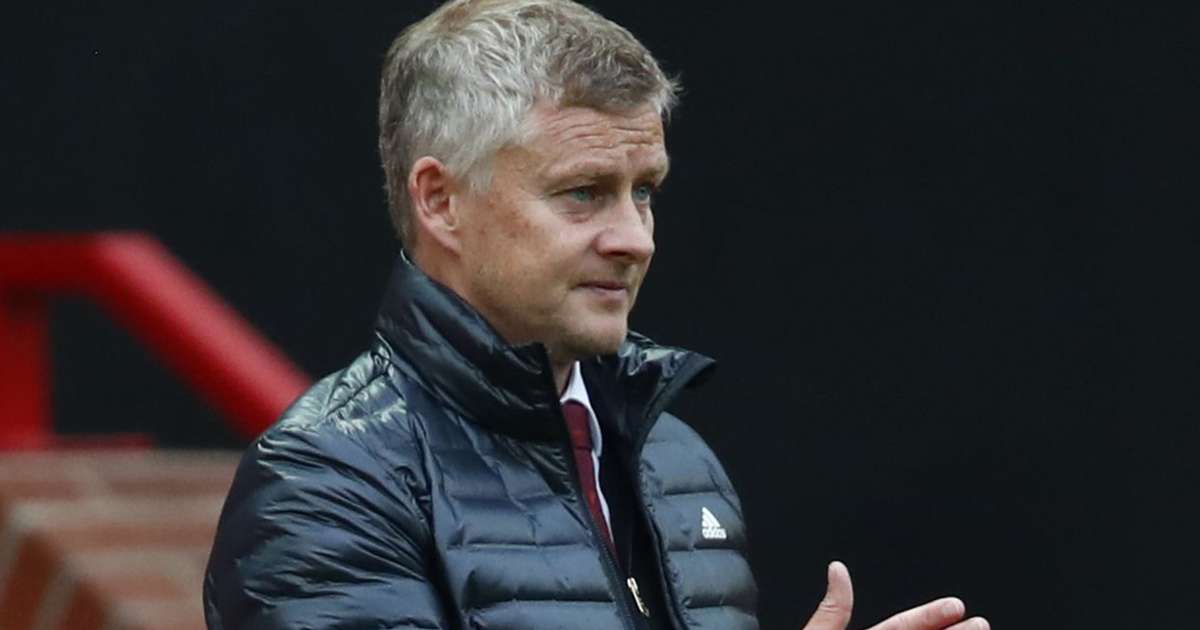 Manchester United manager Ole Gunnar Solskjaer discussed the club's Premier League title chances moving forward.

FotMob - over 1 year ago
Ole Gunnar Solskjaer urged his Manchester United players to use Paul Pogba's words as motivation to push for a Premier League title.
United extended their unbeaten run to 17 games with a 3-0 victory over Aston Villa on Thursday.
Pogba said the "standard" for United was to win the league title, something they last achieved in 2012-13.
United manager Solskjaer is confident the club will get back to the top, and said it was up to the individuals as to how quickly.
"I'm sure Man United will mount a challenge and get back to winning the league," he said.
"When that's going to happen is down to every single one of us that's here and how quickly we can make this process go.
"We're definitely improving as a team and developing, and we have to remember we've come a long way in one season.
"Let's just take Paul's words into the dressing room and expect and demand more of each other every single day."
Ahead of hosting Southampton on Monday, United are a point behind fourth-placed Leicester City.