Scaloni excited by prospect of continuing Argentina role through to 2026 World Cup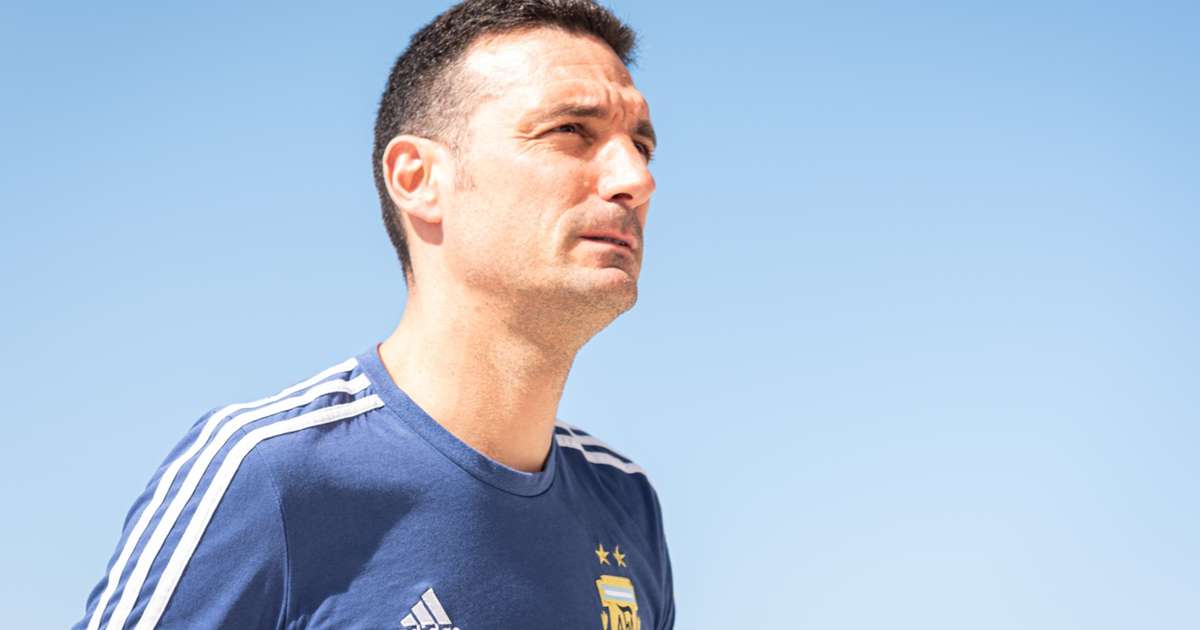 Argentina are set to keep Lionel Scaloni in charge for a further four years, much to the delight of the head coach.

FotMob - 2 months ago
Lionel Scaloni is "excited and grateful" at the prospect of continuing as Argentina coach through to the 2026 World Cup.
Chiqui Tapia, president of the Argentine Football Association, stated an agreement had been reached between both parties for Scaloni to remain in his post for the next four years.
A new deal would be a fine reward for Scaloni, who replaced Jorge Sampaoli after the 2018 World Cup, where Argentina were beaten by eventual champions France in the last 16.
Under Scaloni, Argentina won the Copa America last year to end a drought at major tournaments dating back to the 1993 Copa.
A routine 3-0 win over Jamaica on Tuesday, in which Lionel Messi scored twice off the bench, also saw Argentina stretch their unbeaten run to 35 matches.
Scaloni is now focused on continuing his work with the national team.
"I'm excited and grateful," Scaloni said about Tapia's announcement.
"I want to continue, who wouldn't want to do it with the Argentine national team?
"I have the best relationship with the president, we met today, everything is on track."
The fixture against Jamaica was Argentina's penultimate game before the World Cup with a friendly against the United Arab Emirates to come before the tournament in Qatar.
Earlier this year, Argentina's planned friendly against Brazil – scheduled to take place in Australia – was cancelled.
Scaloni spoke about a lack of preparation against the more elite sides of international football but is confident his team will be ready based on their performances in the build-up to the tournament.
"The result is positive, not for the results, but because the players gave themselves to the maximum," he added.
"Sometimes things don't go well but this team knows that sometimes you can suffer, the rival can be better, and you have to stay entrenched and work.
"Don't forget that our idea of the game could be different from what was seen today You have to know what to do in the game and this team knows it."
Asked about his team's chances in Qatar, Scaloni added: "I do not go to Qatar with an inflated chest, there are great teams and it is very difficult to say who can win the World Cup.
"Whatever it has to be in the World Cup [it will be], but we are going to leave every last drop of sweat [out there]."
Argentina's first group-stage match takes place on November 22nd against Saudi Arabia.