Ronaldo proud of 'beautiful moment' breaking World Cup record and shoots down question on future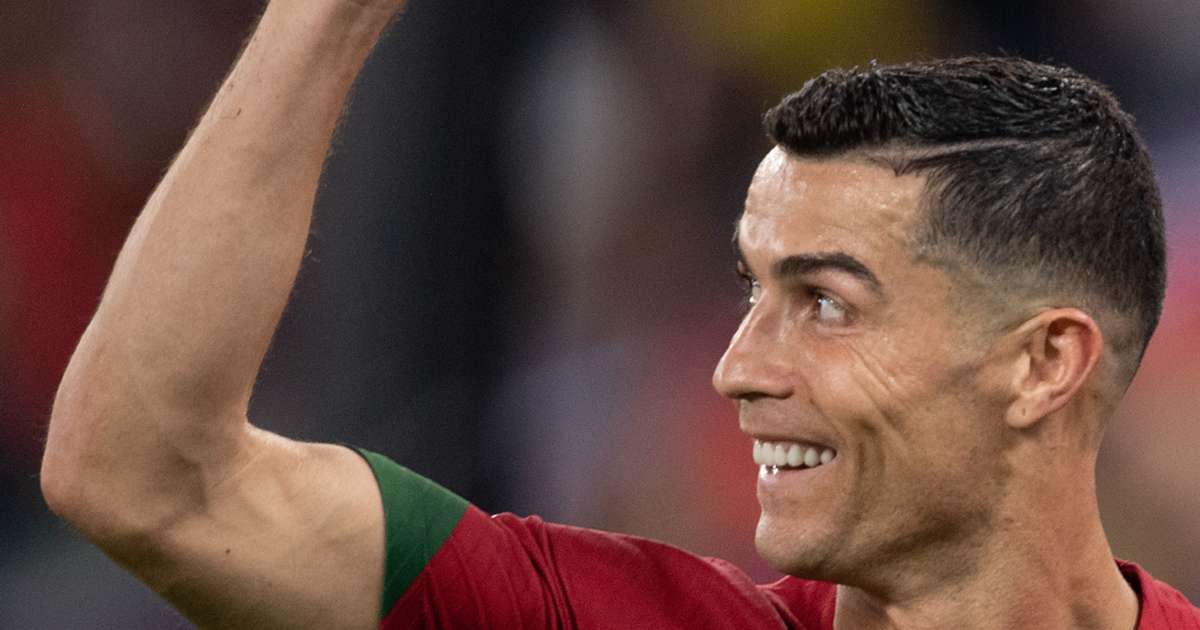 Cristiano Ronaldo became the first player to score in five different World Cup tournaments with his penalty against Ghana.
Cristiano Ronaldo stated his club future "does not matter" after a "beautiful moment" that saw him set a World Cup record.
The superstar forward netted from the penalty spot in Portugal's 3-2 win against Ghana in their Group H opener at Stadium 974 to become the first player to score in five different World Cups.
It means more headlines for Ronaldo, who agreed a mutual termination of his Manchester United contract on Tuesday following a blockbuster interview with Piers Morgan in which he criticised manager Erik ten Hag, the Glazer family, and several former team-mates.
Consequently, Ronaldo is without a club but, while questions over his future will naturally continue to dominate the conversation, his immediate focus remains on performing for his country in Qatar.
"It was a beautiful moment, my fifth World Cup. We won, we started [on the front] foot, it's a very important win," he told a post-match press conference.
"We know that in these competitions the first match is crucial, but also the record to be the first player to score in five World Cups, it's something that makes me very proud and I'm very happy that the team got a result in a tough game.
"The most important step was that we won, it was a week that finished a chapter, it's closed, and now we want to start off on a good foot.
"We won, I could help my team and all the rest does not matter."
Ronaldo earned the praise of head coach Fernando Santos, who believes the forward will remain a topic of conversation among football fans for many decades to come.
"He's one of the best players in the world, there's no doubt about that, one of the best players ever," he said.
"Cristiano is a phenomenon, a legend, like many others who have come and gone in football. In 50 years time, we will continue to talk about him."
Portugal can secure their spot in the round of 16 with victory against Uruguay on Monday, with their group stage concluding against South Korea four days later.