Brazil 'a team in transition' after World Cup failure, says Willian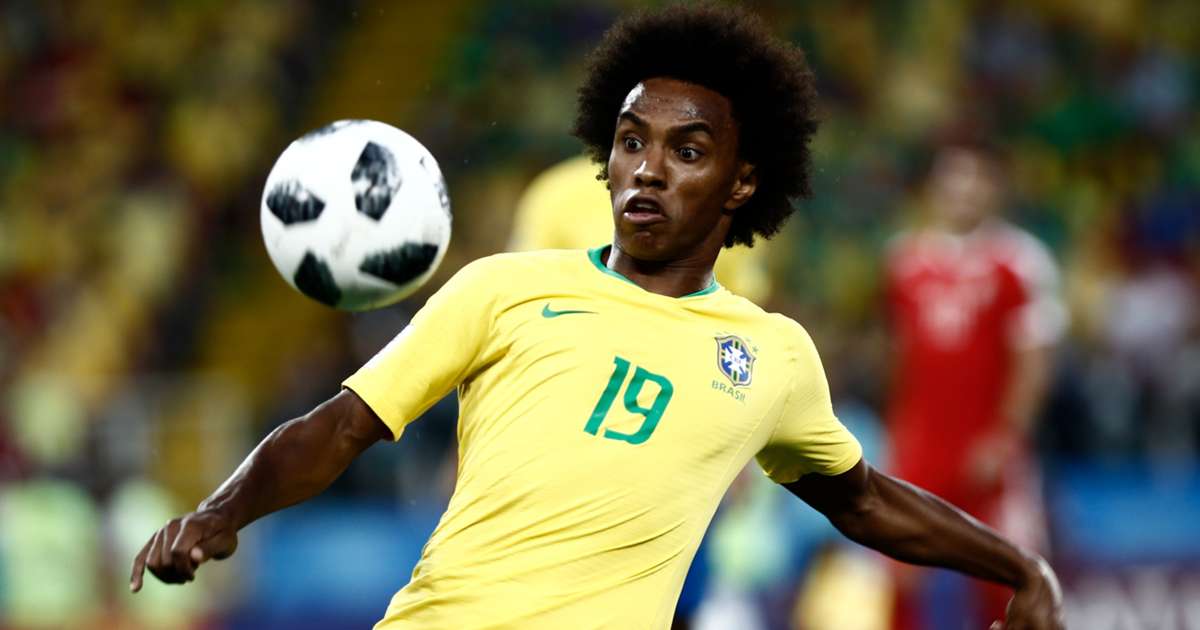 Brazil are not only in need of a new coach, but also a new batch of players, as they look to build towards the 2026 World Cup, says Willian.

FotMob - 4 months ago
Willian believes the Brazil national team are in a transition period as they look to appoint a new coach.
Brazil have not yet appointed a permanent successor to Tite, who left after the Selecao were knocked out of the 2022 World Cup by Croatia in the quarter-finals.
Carlo Ancelotti is reportedly wanted by the Brazilian Football Confederation (CBF).
Brazil will play friendlies against Guinea and Senegal in June, with interim coach Ramon Menezes naming a strong squad, and Willian, who was part of the Selecao's squad for the 2014 and 2018 World Cups, feels that the national team is also in need of a fresh injection of talent into the squad.
"In 2018 we were very confident that we could reach the final and win the title," he told Stats Perform.
"This time, I thought Brazil were a strong candidate to reach the final and win the World Cup, but that didn't work out either.
"So it's hard to tell if it [a sixth World Cup win] is far away or if is close. I think now Brazil are in a transition process, waiting for a coach and also a change in the players.
"But Brazil's national team will always enter any competition to win. It is the team with the most World Cup titles, so it will always enter the World Cup or any other competition to win."
Asked who he thinks should be the next coach of Brazil, Willian said: "It's hard to give an opinion because a lot of people say it should be a foreigner, and a lot of people say it should be Brazilian.
"I think it has to be a manager that helps the team, regardless of being Brazilian or foreign. But one that will help the team to reach the main objective which is to be able to be champion of the World Cup."
When it was put to him that it would be easier if a Brazil coach spoke Portuguese, Willian replied: "I think so, but it depends. When you're on the pitch, the language of football is universal.
"I think it helps to speak the same language, but it's not a question that makes any difference in the end.
"The important thing is to have a coach who knows how to manage the group, who knows how to talk to each player, do the work on the pitch and has the human part too, which is very important in football today.
"Regardless of whether the coach speaks the same language or not, the most important thing is that he knows how to deal with the players."