Sterling insists abuse not on his mind, Chelsea 'tailor made'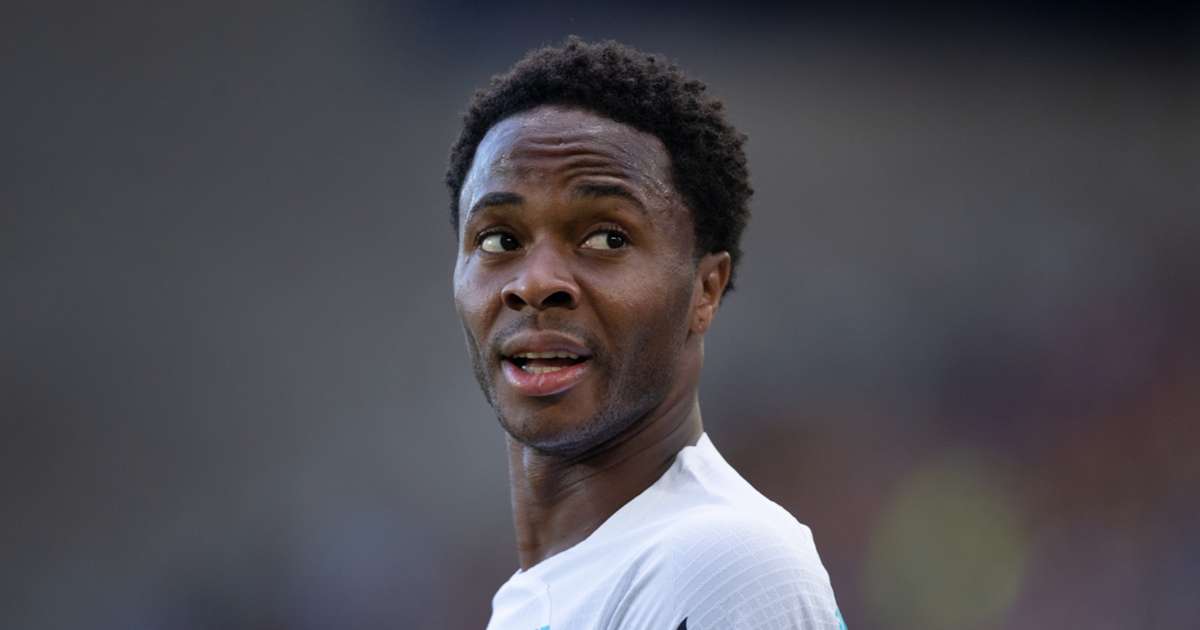 With just 23 league starts last term, Raheem Sterling feels he can achieve his goals for the future with Chelsea after his arrival.

FotMob - about 2 months ago
Raheem Sterling believes Chelsea are "tailor-made" for him, while adding he did not consider prior abuse from supporters as a strike against the club after his Stamford Bridge arrival.
Ex-Manchester City stalwart Sterling ended a seven-year spell with the Premier League champions to make the move to Thomas Tuchel's side ahead of the new campaign.
Under Pep Guardiola, the 27-year-old played a part in multiple domestic triumphs, and further enshrined himself as a fixture in Gareth Southgate's England squad.
But a reduced role last term, with just 23 top-flight starts, has seen him push on for a more expansive role elsewhere - and Sterling feels he has found the right answer to his problems with Chelsea.
"As a person, you strive to achieve," the forward told a news conference. "I felt my playing-time at City was being limited for different reasons and I could not afford to waste time.
"At first, I had a few options, but this was the one that was tailor-made for my personal goals. It made a lot of sense for my family and with the direction of the club.
"I have a lot of memories and top moments at City but in the year and a bit that I was in and out of the team it made me value a lot of things."
Sterling has previously weathered racial abuse from sections of the Chelsea fanbase during his days with City, but the forward stated he had forgotten the incident when quizzed on whether it played a part in his decision-making.
"No, that is the first time I [have] even remembered it," he added. "It was nothing that played on my mind at all. I cannot let an incident from individuals reflect on the club."
Sterling will hope to cement his place in Southgate's plans for the Qatar 2022 World Cup over the coming months, having been a key member of the Three Lions team that reached the semi-finals at Russia 2018 four years ago.