Sarri and Immobile lament familiar failings after Lazio humbled at Midtjylland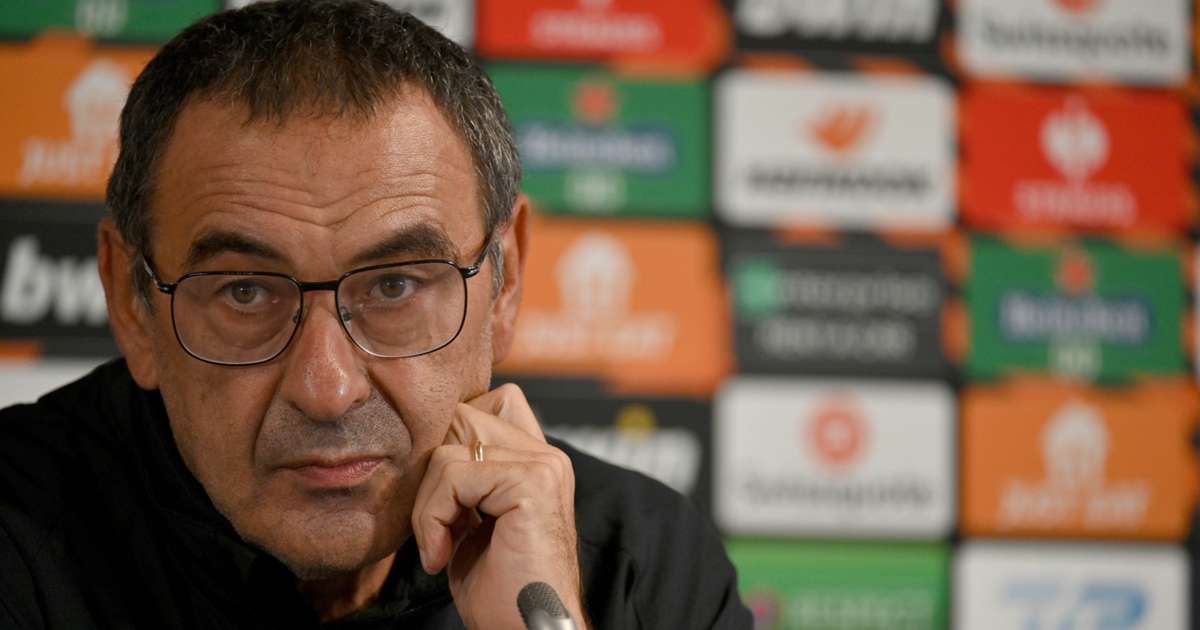 Lazio shipped five goals at Midtjylland on Thursday, leaving Maurizio Sarri puzzled by his side's repeated struggles.

FotMob - 3 months ago
Maurizio Sarri bemoaned familiar "emotional breakdowns" and Ciro Immobile declared the result as "humiliating" after Lazio were thrashed 5-1 at Midtjylland in the Europa League on Thursday.
Sergej Milinkovic-Savic's 57th-minute strike proved a mere consolation as Lazio never recovered from going 3-0 down in 52 minutes after goals from Paulinho, Sory Kaba and Evander.
Gustav Isaksen and captain Erik Sviatchenko added further finishes following the Lazio midfielder's effort, condemning Sarri's side to a humbling defeat on their travels to the MCH Arena.
It marked just the fourth time Lazio have shipped five or more goals in a UEFA competition, leaving Sarri to question his methods as he lamented a reoccurrence of previous problems.
"I don't see great differences [from previous seasons]," Sarri told reporters. "These sudden emotional breakdowns are similar to those of previous years.
"It is difficult to understand the reasons: if it's me I have to take a step back, if it's the players it has to go away."
Lazio were met with jeers from their travelling supporters and Immobile acknowledged the boos were justified.
"The fans reacted with a clear head. They told us they were rightly p***** about what they saw. But to look forward, they told us not to give up and that nothing was lost," Immobile said.
"We thought we had taken a step more than last year, but we were wrong. Losing like this is really humiliating. I see it different from the defeats against Bologna and Verona.
"We played with little humility. In Europe, you pay for these things and we have paid enough for them – five goals are unacceptable."