Demi Stokes insists Manchester City well placed to challenge for WSL title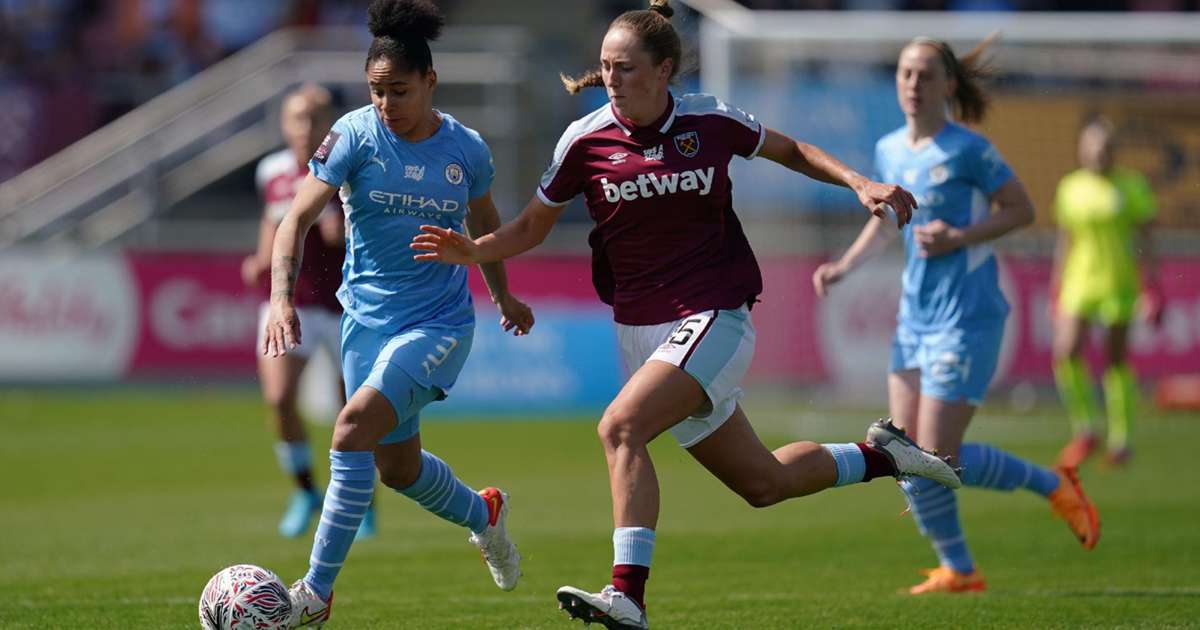 Chelsea have won the last four WSL titles to establish themselves as the dominant force.
Demi Stokes believes Manchester City can rise to the challenge as the competition in the Women's Super League gets ever tougher.
City were forced to settle for a disappointing fourth place last season, finishing outside the Champions League berths for the first time since 2014.
After winning the title in 2016 and then finishing runners-up in four successive seasons, City have been muscled out of the top positions in recent years.
Chelsea have been the dominant force, having won the past four WSL crowns, but first Arsenal and now Manchester United have got their noses in front of City.
Yet far from being frustrated, City defender Stokes has welcomed the increased competition as a sign of the growing strength of the women's game and is convinced her side can match them.
"I think if you look at last year, we had some very good performances," the 31-year-old left-back told the PA news agency.
"We were obviously disappointed with how we finished but I think if you look at the team and the depth that we've got, we've got everything that we need to win and it's just about being consistent.
"Obviously the league is getting harder and harder but that's what we want. Other teams are improving, but we're improving. It is going to be tight.
"You know that you have to be consistent every week and every game is hard. It's not just a handful that are going to be hard – each game is hard.
"Everyone can take points off everyone. If you don't turn up on the day, you'll get punished for it.
"But we know what we need to do. We've had our conversations and we're just looking forward to the season starting."
Stokes, a member of England's successful Euro 2022 squad, was overlooked for this summer's World Cup campaign.
She enjoyed watching the Lionesses run to the final as a fan but has not given up hope of forcing her way back into the international picture.
"I had a good summer and I enjoyed watching it," said Stokes, who signed a new one-year contract at City in June. "The girls did really well and they should be proud.
"For me, I got my holidays in and it's almost been like having a reset button and going again.
"I've just got to concentrate on City now and then see where that goes. Play minutes – injury free – and we'll go from there."