UEFA receives three preliminary bids to host Euro tournaments in 2028 and 2032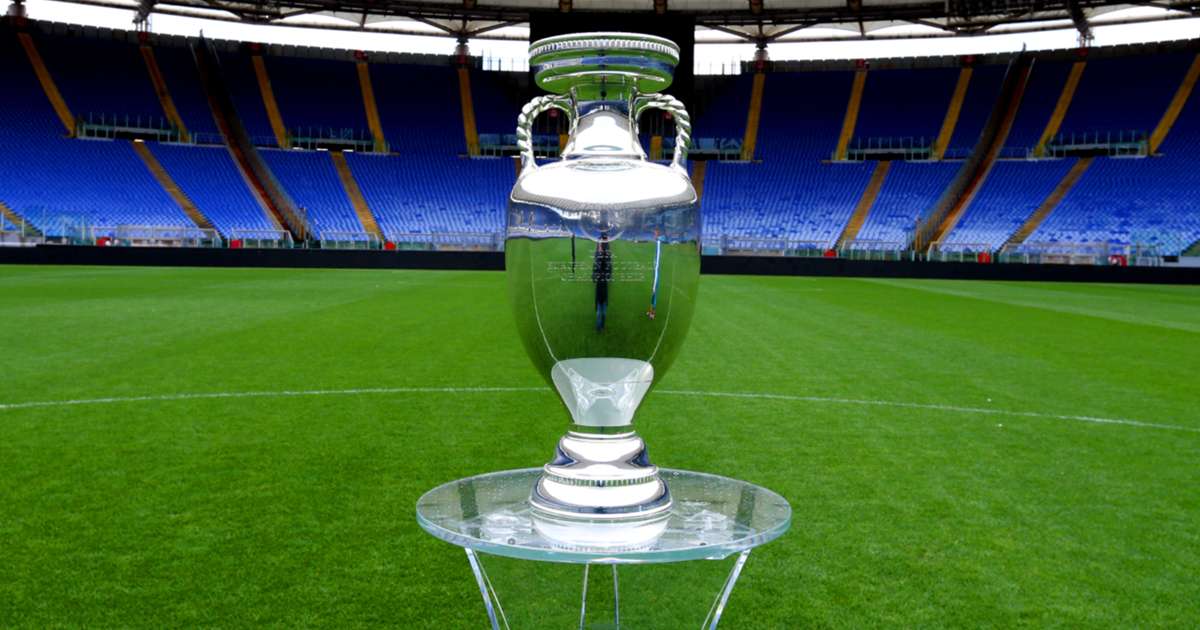 Italy and Turkey, as well as the UK and Ireland, have all bid to host Euro 2028 and 2032.

FotMob - 6 months ago
UEFA confirmed it received three preliminary bid dossiers to host Euro 2028 and 2032 before Wednesday's deadline.
A joint bid from the United Kingdom and Republic of Ireland was submitted for the 2028 tournament, while Turkey also threw its hat in the ring having never hosted a major tournament.
Football associations from England, Wales, Scotland, Northern Ireland and the Republic of Ireland put forward a proposal and promised to organise an "unrivalled" tournament.
The bid from the English FA comes after much criticism over its handling of fan disorder at the Euro 2020 final at Wembley Stadium, with an independent review describing it as a "day of national shame".
Turkey also bid for the 2032 edition, as well as Italy, which has not been chosen as a sole host of a major tournament since the World Cup in 1990.
The deadline for submitting final dossiers is April 12 2023, before the hosts will be chosen in the European autumn of that year.