Sacchi: Donnarumma made a mistake by joining PSG for the money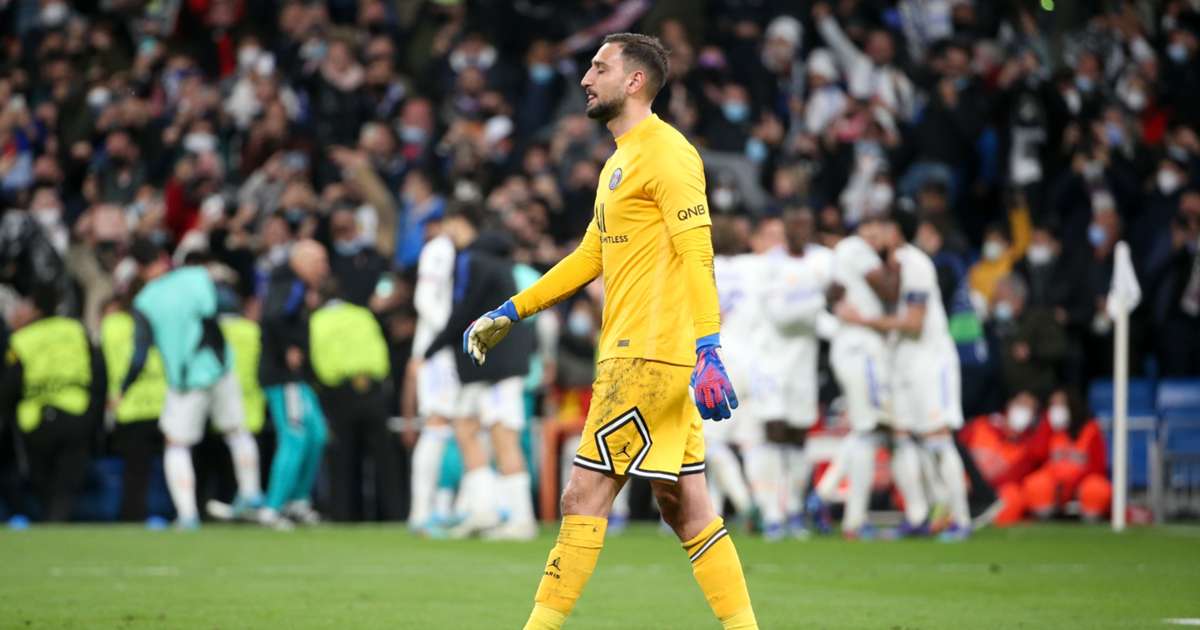 Former Milan boss Arrigo Sacchi says Gianluigi Donnarumma is a "great champion" but should not have left the Rossoneri.

FotMob - last year
Arrigo Sacchi says Gianluigi Donnarumma made a mistake by turning his back on Milan to join Paris Saint-Germain, criticising him for "choosing the money".
Donnarumma left Milan after being lured to PSG on a five-year deal last July after his contract with the Serie A giants expired.
The Italy goalkeeper's start to life in France has not gone to plan, as he has only made 18 appearances for the Ligue 1 leaders.
Donnarumma was at fault for the first of three Karim Benzema goals as Real Madrid fought back from two goals down to knock PSG out of the Champions League with a dramatic 3-2 aggregate win on Wednesday.
Former Rossoneri and Italy head coach Sacchi believes Donnarumma should have stayed at Milan.
"He made a mistake in choosing the money," Sacchi told the Corriere della Sera. 
"I also told his father and mother, last summer, here in Milano Marittima. Stay at Milan not so much for gratitude, but because it was the ideal place to grow.
"Never leave the places where you feel good. But he remains a great champion, I have known him since he was little more than a child, in the youth national teams."
PSG's latest quest for Champions League glory ended at the round-of-16 stage and it came as no surprise to Sacchi.
He added: "It is not a project. As George Bernard Shaw said, football is the art of compressing universal history in 90 minutes. In football, as in life, talent is not enough. 
"Money is not enough. It is the group that wins, never the individual. The game and the organisation are like the plot for a writer and the score for a musician. 
"The secret of everything is ideas. Anytime, anywhere. And I see few ideas at PSG."