RB Leipzig captain Orban could miss Union clash for potentially life-saving stem-cell donation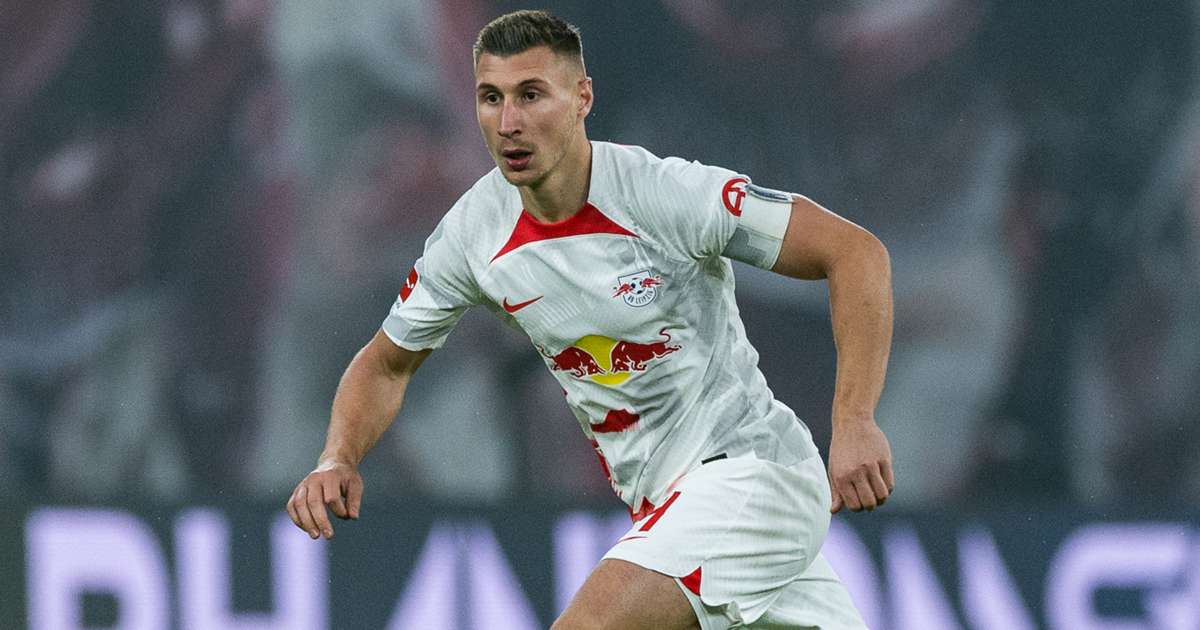 Willi Orban is demonstrating he is an inspiration on and off the field by potentially saving a life with a stem-cell donation.

FotMob - about 2 months ago
RB Leipzig captain Willi Orban could miss the Bundesliga clash with Union Berlin on Saturday as he attempts to save a life.
The defender will undergo a procedure to donate his stem cells in Dresden on Wednesday after recently finding he is a match for a patient who has blood cancer.
Orban, who has been registered with the DKMS (German national bone marrow donor registry) since 2017, has been taking special injections since Saturday in order to increase the number of stem cells in his bloodstream.
The 30-year-old may sit out the showdown between his fourth-placed side and a Union side that are in second place due to having a much more important commitment.
He told the club's official website: "Of course I was surprised when I received the info that I was a match. I without a doubt wanted to make the donation as soon as possible.
"I have the chance to potentially save another person's life with very little effort. It was a no-brainer. I hope my donation will help the recipient to recover from their illness.
"I might of course miss the Union game but even with my sporting ambitions, football is of secondary importance. Those who know me know that I will do everything I can in order to rejoin the team as soon as possible.
"I hope this inspires more people to register. The process was really simple and I feel like I've been very well looked after. My example shows that it makes total sense to register."