Ronaldo interview unexpected and 'not in his nature,' says ex-Man Utd team-mate Fortune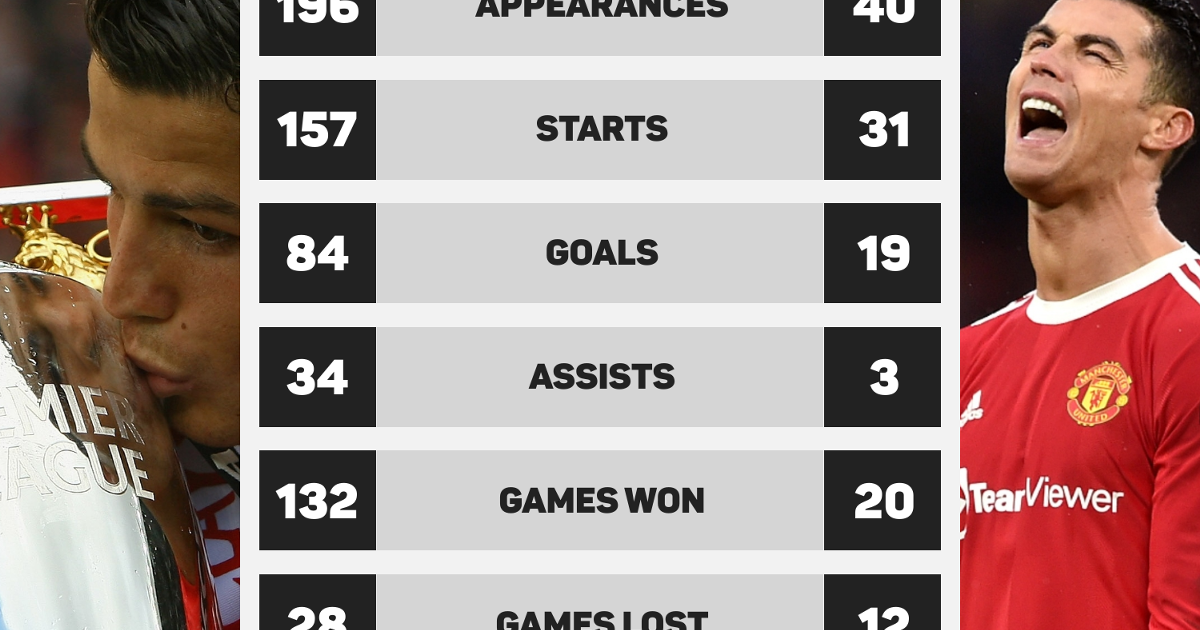 Cristiano Ronaldo's seismic interview that culminated in his Manchester United departure was "not in his nature," says Quinton Fortune.

FotMob - 2 months ago
Cristiano Ronaldo's seismic interview that culminated in his Manchester United departure was "not in his nature," according to former team-mate Quinton Fortune.
United announced earlier this month they had reached a mutual agreement with Ronaldo to terminate his contract with immediate effect, following a controversial interview conducted with Piers Morgan prior to the World Cup.
The Portugal captain did not hold back with his array of criticisms, including ones directed towards manager Erik ten Hag, and it became apparent he was on borrowed time at Old Trafford.
Fortune played alongside Ronaldo during his first stint with the Red Devils between 2003 and 2006, and the ex-South Africa international expressed his sadness at the nature of his former team-mate's departure.
"I was fortunate enough to play with Ronaldo, and I was fortunate to play for Manchester United," Fortune told Stats Perform. "So, it's sad the way it ended. Things happen in this game, but nothing stays forever.
"I would have loved to seen it end in a beautiful way by Ronaldo staying in the club, winning the league, helping them get in the Champions League first, and that wasn't meant to be.
"He is an out-and-out winner, and he's always looking for excellence in everything he does. He's always going to push the boundaries of wanting to get better.
"I didn't expect [his interview]. It's not in his nature, and I was a little bit surprised, but these things happen in football.
"Most important is that the club is on the move, Ronaldo is on the move and both will succeed wherever, whatever they do."
Despite his second spell ending on a sour note, Fortune is confident that will not change his or the United supporters' perception of Ronaldo, who scored a combined 145 goals in 346 appearances for the club.
"It would be very strange for them not to love him," he added. "You know what Ronaldo has achieved at the club, and I was lucky enough and fortunate enough to be the witness at the beginning when he arrived.
"[He was] such a special player, but what made him better than all the players was his mentality, his self-belief, I've never seen anything like it."
On international duty with Portugal at the World Cup, the 37-year-old's future remains uncertain, but Fortune is adamant he is not finished yet.
"I'm sure he wants to continue playing Champions League football," the former midfielder said. "I'm sure he wants to win the Champions League again if it's possible because that's just him - he is a winner, and he's got that hunger.
"So, I hope he finds a club in Europe that fulfils his desires and helps him win some more trophies. He will not settle for anything; he will rattle the cage wherever he goes because he wants to win."