Barcelona star Putellas 'getting better every day' after Ballon d'Or winner ruled out for 10-12 months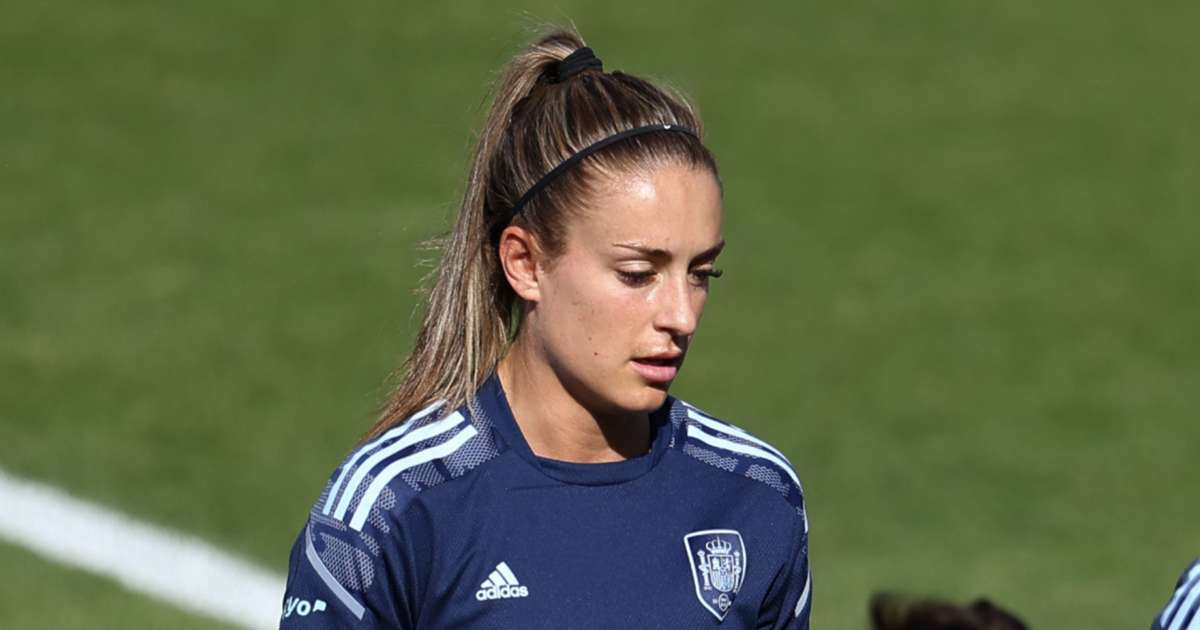 Alexia Putellas is set to miss the entirety of the 2022-23 season through injury, but the Ballon d'Or winner is upbeat about her recovery.

FotMob - about 2 months ago
Barcelona star Alexia Putellas insists she is "getting better every day" after being ruled out for 10-12 months with an anterior cruciate ligament injury, as she thanked fans for their support.
Putellas suffered the injury during training just three days before Spain's opening match of the Women's European Championship last month, and was subsequently ruled out for up to a year after undergoing surgery.
Spain were understandably hampered by the Ballon d'Or-winning attacker's absence, exiting the competition after a quarter-final loss to eventual winners England.
Putellas, who top-scored with 11 goals in the Women's Champions League last season, has now spoken out on her injury for the first time, expressing gratitude for the support offered to her.
"I feel fine given the circumstances. I'm fine, getting better every day," she told Barcelona's website. "I have to work through each stage as it comes, luckily I haven't been through anything like this before, and it will be step-by-step, but most importantly, let's keep supporting the team.
"I fully believe [in the team], as do all the fans and everyone else. This is a new season and we have to target everything.
"I want to say thank you because I have felt tremendous support since what happened, with so many demonstrations of warmth. 
"I can't answer everyone individually, so I'll take this opportunity to say thanks. It's been tough and feeling so many people's warmth helps you deal with it a bit better."
Putellas, who has 27 goals in 100 appearances for Spain, was influential as Barca won all 30 of their domestic league games last season, also scoring a consolation goal in their 3-1 Champions League final loss to Lyon.