Wenger: Arteta names ex-Arsenal boss as Premier League's most influential manager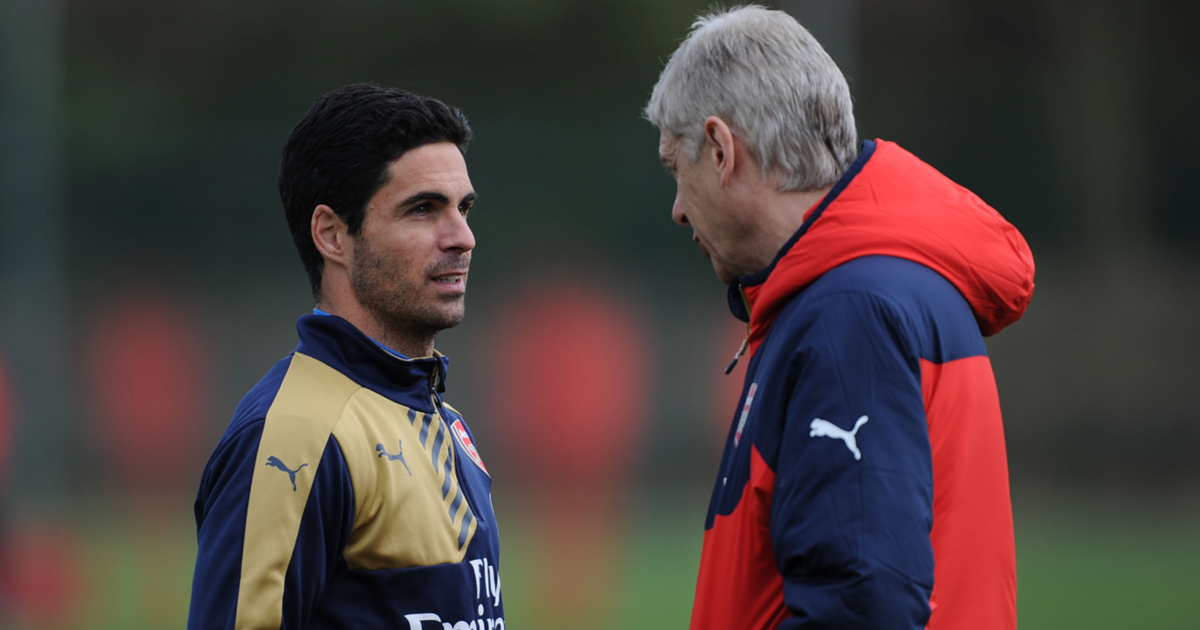 Arsene Wenger has been inducted into the Premier League Hall of Fame alongside his longstanding rival Alex Ferguson.

FotMob - 2 months ago
Mikel Arteta labelled Arsene Wenger as the most influential manager in Premier League history, after the former Arsenal boss was inducted into the competition's Hall of Fame.
On Wednesday, Wenger was inducted alongside Alex Ferguson, with the pair becoming the first managers to go into the Hall of Fame after 16 players had already been added.
Wenger won three Premier League titles – including with the 2003-04 'Invincibles' – and seven FA Cups during his long stint in charge of Arsenal.
He is renowned for introducing a revolutionary football philosophy, which included a commitment to attacking football.
"I don't think any other managers have had a more impact," Arteta said.
"Some managers have brought different ideas, different characters, different competitions.
"He opened the Premier League to the world in a different way to other managers. He had a vision that was much wider than any other manager had at the time.
"England and the Premier League have to be very grateful forever to this man."
Arteta played under Wenger for five seasons between 2011 and 2016, before becoming Arsenal boss himself in 2019.
After winning the 2020 FA Cup, Arteta has the Gunners leading the Premier League by eight points with 10 games to go.
On track for Arsenal's first title in 19 years, Arteta has credited Wenger for helping him as a player and then in the next step of his career.
"I had a dream to play for this club and that was because of the way Arsenal played," added Arteta.
"It was so attractive. I had a phenomenal time with him. He pushed me as well at the end of my career to become a coach.
"We had a conversation and I asked him what he would do in my position because I had doubts in my career over whether I wanted to continue my journey as a coach.
"He helped me at the club and at the academy to do my badges and again, he was an inspiration."