World Cup Team of the Round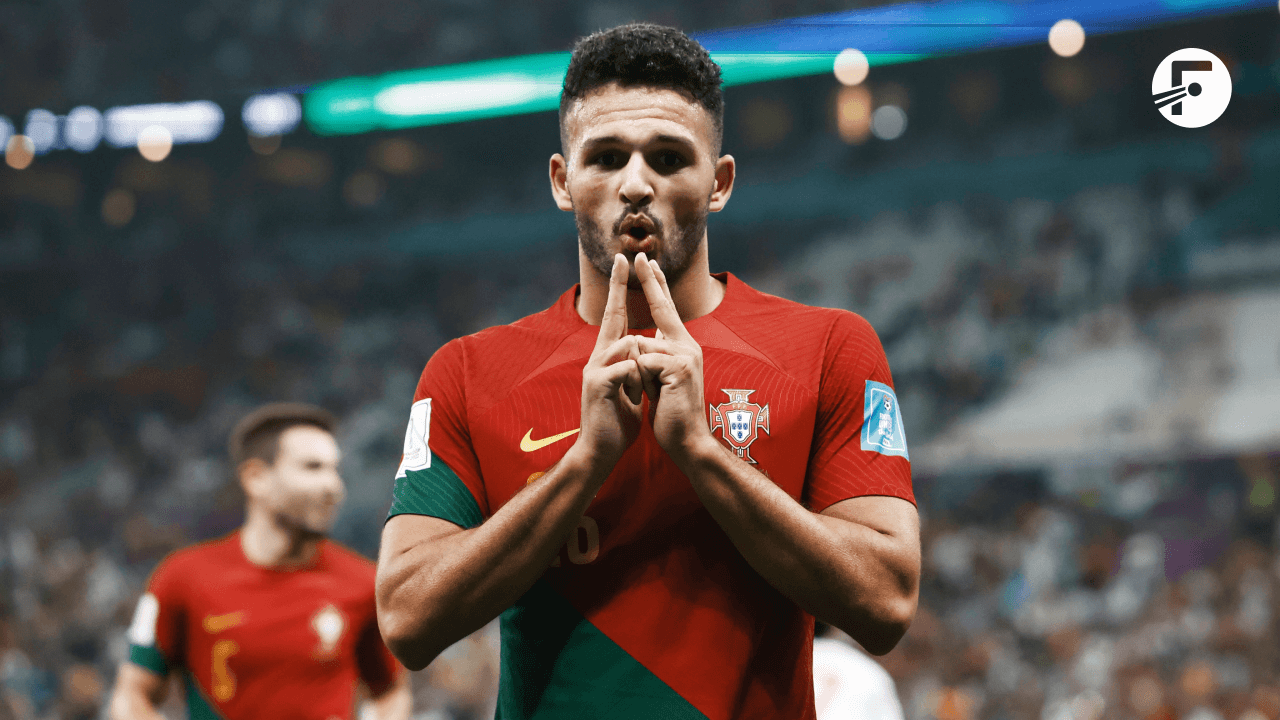 FotMob - 2 months ago
Round of 16
---
After some impressive performances in the Round of 16, there's room for two Dutchmen, two Portuguese, two Brazilians, one Spaniard, one Croatian, one Argentinian, one Frenchmen and a Japanese goalkeeper in our team of the round.

*And a reminder that penalty shootouts don't count towards player ratings.

Who was your player of the round? Who was unlucky to miss out? Let us know in the comments.