Neymar advised Raphinha on Barca move: 'He told me I wouldn't regret it – and he was right'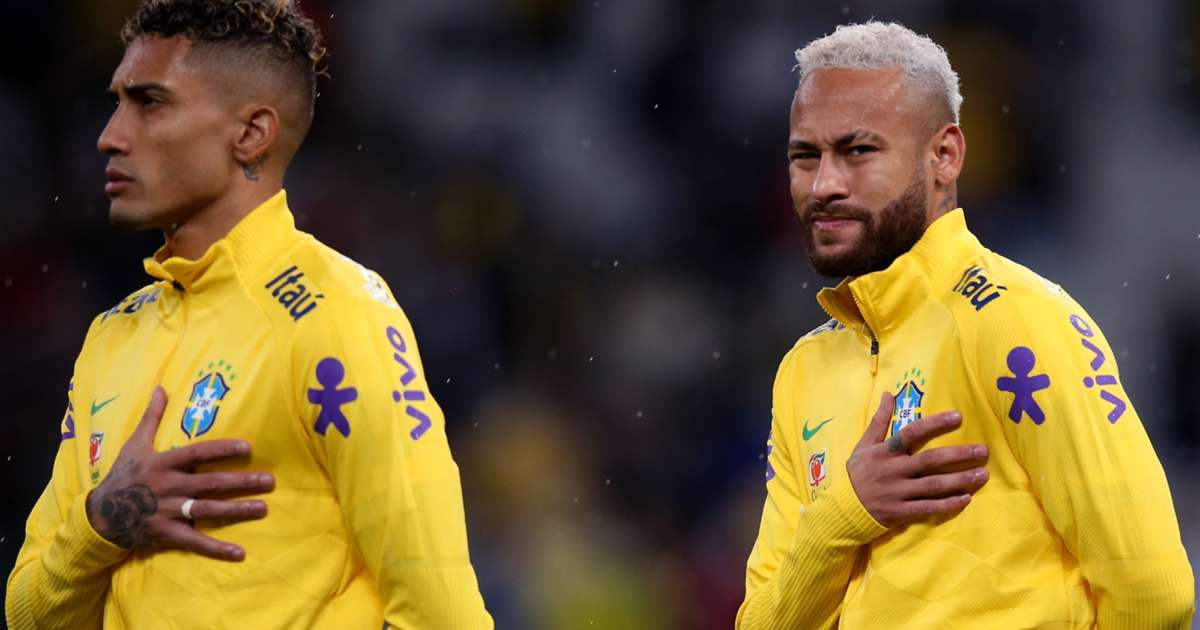 Raphinha has revealed advice from Brazil team-mate Neymar contributed to his decision to move to Barcelona.
Raphinha was told by former Barcelona forward Neymar he would not regret moving to Camp Nou, and the former Leeds United winger is content with his decision to turn down Chelsea.
The new Blaugrana signing has one goal and one assist in his first four appearances for the Catalan giants.
Raphinha might have ended up elsewhere as he left Leeds before the season, with Chelsea widely linked with a transfer, but he sought advice from Brazil team-mate Neymar, who won two LaLiga titles, three Copa del Rey crowns and the 2014-15 Champions League during a four-year stint with Barca between 2013 and 2017.
And the Paris Saint-Germain superstar told Raphinha to make the "dream" move to Barca.
"I spoke a lot to Neymar. He told me that if I came to Barcelona then I would not regret it," Raphinha told La Vanguardia. "And he was right."
Explaining why he snubbed Chelsea, the Brazil man added: "My dream was to wear the Barcelona shirt. This is a club that I have followed since I was very young.
"Since Ronaldinho arrived, I began to understand a little more about the history of the club. I wanted to be a part of this.
"So that dream, those desires were stronger than any other proposal no matter how powerful it was financially."
Now, Raphinha believes Xavi's side boast the required characteristics to challenge in this season's Champions League, having kicked off their campaign with an emphatic 5-1 rout of Viktoria Plzen in midweek.
"Apart from the talent that the team has, I think the most important thing [for winning the Champions League] is to have a winning mentality," he said. "And we have it.
"[If Barca win the Champions League] I will do the same thing I did with Leeds when we managed to secure safety: I will cross Camp Nou on my knees or on the field where we play. It could very well be Istanbul [this season]."