Ancelotti: No dressing room problems with Bale at Real Madrid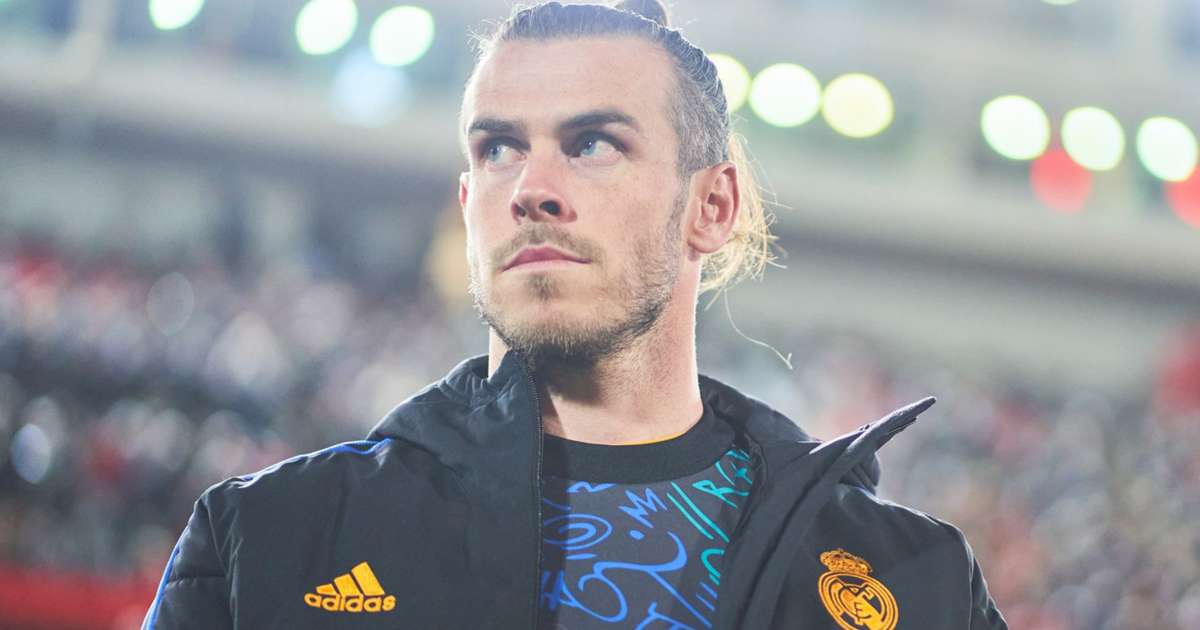 Gareth Bale has come under significant criticism from Real Madrid supporters, but Carlo Ancelotti says his squad get on with the forward.

FotMob - last year
Carlo Ancelotti insisted there are no problems with Gareth Bale within the Real Madrid dressing room after the Wales international missed Los Blancos' LaLiga title celebrations.
Madrid lifted their 35th league title last Saturday after a 4-0 hammering of Espanyol at the Santiago Bernabeu, where Los Blancos celebrated on the pitch with the trophy in front of supporters after the game.
Ancelotti's side then embarked on a bus parade around the Spanish capital the following day, but Bale was not present on both occasions as he cited "back spasms" for his absence.
Eden Hazard, much like Bale, has not featured often for Madrid this season but could be seen joyously involved with the midweek celebrations after a dramatic Champions League win over Manchester City.
That continued the speculation as to the popularity of Bale, who has just played five times in LaLiga this season, but Ancelotti believes his side hold a "mutual respect" for the former Tottenham man.
"There is no distance with the dressing room, they have mutual affection, he was absent because he could not move. It happened to me," the Italian told reporters at a news conference on Saturday.
Dani Ceballos is another Los Blancos name linked with the exit door in the next transfer window, but has been offered more chances in recent weeks, featuring in eight of the last nine games.
Ancelotti revealed his desire to keep the midfielder at the club ahead of the clash with Atletico Madrid in LaLiga on Sunday.
"I've had a chat with Ceballos, he knows what I think of him, what the club think of him and he has to make what he thinks is the best decision," he added.
"He knows what I think, what his team-mates think, then he has to sit down and decide what he wants to do."
Meanwhile, Ancelotti reserved special praise for right-back Dani Carvajal, who impressed against Pep Guardiola's City in the remarkable Champions League turnaround.
"He has struggled with injuries but he's got a good, strong personality," he continued. "I know he's been frustrated at times and has not been able to deliver to 100 per cent.
"He was outstanding against Manchester City. Nobody has ever thrown in the towel, given up. To wear the Real Madrid shirt means a lot to these players, Carvajal now is in excellent shape, he's helping a lot.
"Also, when the team need him most he's there."